Dates
Wed 8 - Sun 19 Jul
We regret to announce that this event has been postponed.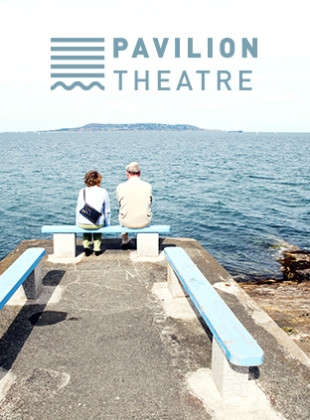 Hatch Theatre Company and The Everyman in association with Pavilion Theatre and Cork Midsummer Festival
To The Lighthouse by Virginia Woolf
Adapted by Marina Carr
We regret to announce that this event has been postponed. All ticket holders will be contacted directly by our box office.
It will be our hope and intention to reschedule this event in 2021.
"We have been gearing up with great excitement to start on Marina Carr's adaption of To The Lighthouse with an already amazing team of people in place. It is ironic that the reality of Covid-19 that has brought about this decision seems so strongly to chime with the plays themes - seismic change, a new era in the face of loss, and creativity, love and hope found in the everyday. The production, now scheduled for 2021, will be greatly enriched by our shared experience and will find deep resonance amongst our audience. As producers we sincerely hope we can all come together again this time next year to deliver our production." Annabelle Comyn, Director – To The Lighthouse.
Theatre Donation Fund
Many of our patrons have asked us if there's a way they can donate the cost of a ticket (or more) to help support the venue through this difficult time of closure, postponements and cancellations.
This is now possible through our website and will help to ensure the future of Pavilion Theatre during the current national period of uncertainty.
Our sincerest thanks to everyone for your continued support.