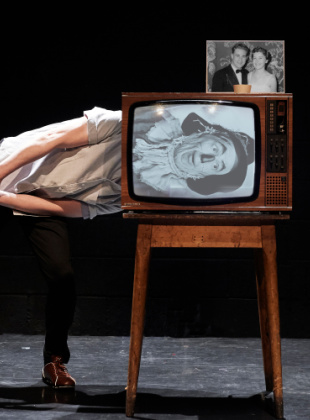 Dates
Thu 7 Oct - Sat 9 Oct, 8pm
In order to make your visit safe and enjoyable, we have implemented a number of new policies. Please click the information box below for details.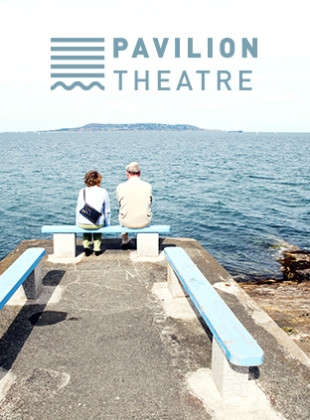 CoisCéim Dance Theatre
Uncle Ray
Dublin Theatre Festival 2021

From the creators of the "unforgettable" SWIMMING WITH MY MOTHER and THE WOLF AND PETER, CoisCèIm are back live on stage with David Bolger's UNCLE RAY - Ray Bolger - known everywhere as the loveable scarecrow without a brain.
"Who is Uncle Ray? Memories, like old photographs, come flooding back in black and white... So, when Uncle Ray came to visit once a year, I had no idea he had turned into glorious Technicolor. Standing at the edge of the yellow brick road. Crows would come from miles around just to eat from his field. Maybe not the best scarecrow. But an incredible dancer and my uncle - Uncle Ray Bolger.
The wonders of reality, imagination and family lore collide in this enchanting new dance duet starring David Bolger and street dancer, Donking Rongavilla.
PLEASE NOTE: UNCLE RAY IS ALSO AVAILABLE AS ON ONLINE EVENT | FRI 15 - SUN 17 OCT. CLICK HERE TO BUY TICKETS.
Conceived, Directed and Choreographed by David Bolger

Performed by: David Bolger and Donking Rongavilla
Music Composition and Sound Design: Denis Clohessy
CoisCéim Dance Theatre is proud to be funded by Arts Council Ireland and supported by Dublin City Council and Culture Ireland.
Co-commissioned by Irish Arts Centre, Pavilion Theatre and Project Arts Centre.