Dates
Sun 20 Jan, 2pm
Please note: All seating for cinema screenings is unallocated
Pre-booking recommended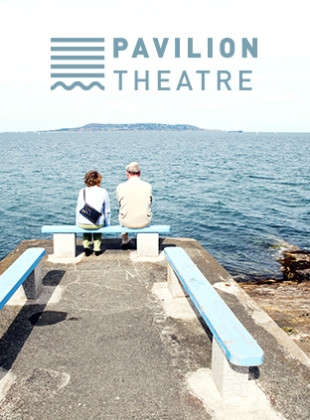 Under the Clock
Using Clerys clock as the initial focal point this charming Irish Documentary, by the team who brought you Older than Ireland, examines dating, sex and relationships in Ireland over the decades.
A cast of colourful characters recount their first meetings under the clock, without intervention from the film makers and often in the comfort of their own homes or other significant places the film creates an open yet intimate atmosphere.
The meeting place for many and while it's cultural significance may have waned these shared stories of enduring love, vibrant social scenes and heartbreak reinvigorate this cherished historic landmark.