Dates
Sun 16 Feb, 12pm & 3pm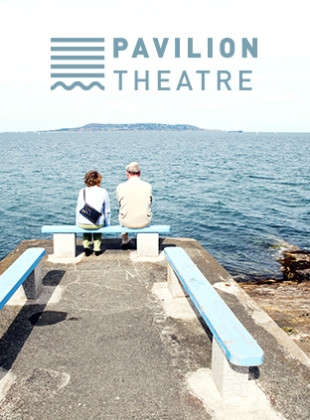 Cahoots NI
Under the Hawthorn Tree
Based on the book by Marita Conlon-McKenna
Based on the internationally acclaimed book by award-winning author Marita Conlon-McKenna, Cahoots NI's Under the Hawthorn Tree follows the journey of three brave siblings as they fight for survival during the Great Famine in Ireland, 1845.
When their father goes to find work and their mother leaves to find him, Eily, Michael and Peggy, starving and faced with the workhouse,embark on a treacherous journey to find the great aunts they have heard of only in stories.
This story of family, history and hope is told like never before in a new play by Charles way, directed by Paul Bosco McEneaney, with original music by Garth McConaghie.
Cahoots NI is at the forefront of Northern Irish theatre and is the leading professional theatre company producing work for children.
This dramatisation of UNDER THE HAWTHORN TREE is based on the book Under the Hawthorn Tree © text 1990 Marita Conlon-McKenna, published by The O'Brien Press, Dublin.