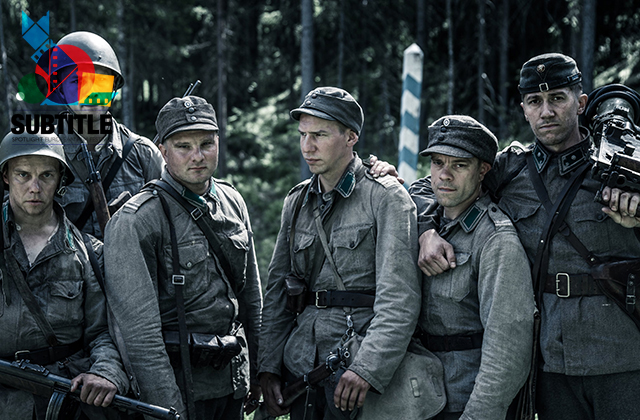 Dates
Thu 31 Jan, 7pm & Sun 3 Feb, 4.30pm
Festival Offer:
5 Film Pass: €35
Festival Pass: €65
For booking details see below.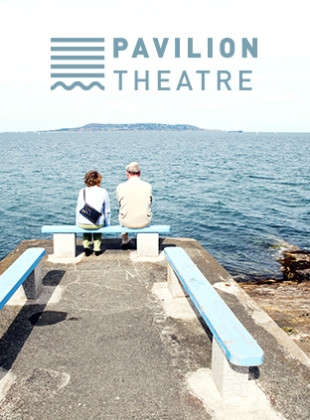 Subtitle Spotlight European Film Festival
Unknown Soldier
(Tuntematon sotilas)
To purchase a 5 Film Pass for €35, please contact Box Office on 01 231 2929.
The Irish premiere of the biggest-ever selling Finnish film that has taken over €17m at the box office. An epic masterpiece in film-making set in the Finnish-Russian war.
This was undoubtedly the most talked-about film with its two 'preview' screenings in Subtitle (Kilkenny) last year. Unknown Soldier is the biggest ever-grossing picture in Finland ($17m) and is nothing short of a triumph from director, Aku Louhimies.
The film is based on a best-selling book by Väinö Linna, who wrote about his personal experiences in the war and it follows a platoon of ordinary Finnish soldiers in the battlefield between Finland and the Soviet Union during World War II.
With a cast of incredibly talented actors to the photography and images, you are simply spellbound by the level of artistry at play in the hands of a master film-maker.