Dates
Tue 8 - Sat 12 Oct, 8pm
Matinee: Thu 10 Oct, 10am
Sat 12 & Sun 13 Oct, 4pm
To book for a school or group please call box office on (01) 231 2929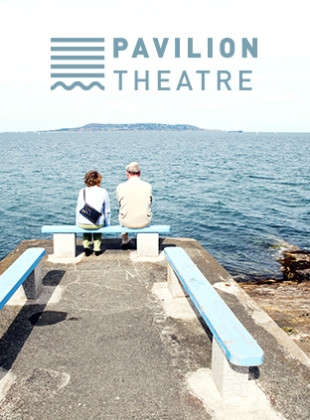 BRONKS and Richard Jordan Productions with Theatre Royal Plymouth in association with Big in Belgium and Summerhall
Us/Them
as part of Dublin Theatre Festival
Following sell-out runs at Edinburgh Festival Fringe and London's National Theatre, this multi-award-winning production comes to Pavilion Theatre as part of Dublin Theatre Festival.

In September 2004, the greatest of evils (terrorists) chose the greatest of good (a group of children) as their victim. For three days, 1,200 people were held hostage by terrorists in a school in Beslan, a small town near the Russia and Chechnya border.

Retold from the perspective of two fictional characters, a young boy and girl, Us/Them is not a straightforward account of this tragedy but is about the entirely individual way children cope with extreme situations.

A thrilling piece of international theatre that uses both humour and a matter-of-fact approach, combined with dynamic physical storytelling and breathtaking choreography to strikingly show that for children, things which seem incomprehensible in the eyes of adults have their own logic.
Scotsman Fringe First Award, Edinburgh Festival Fringe 2016

Presented by Pavilion Theatre in association with Dublin Theatre Festival.
Photo Credit: FKPH