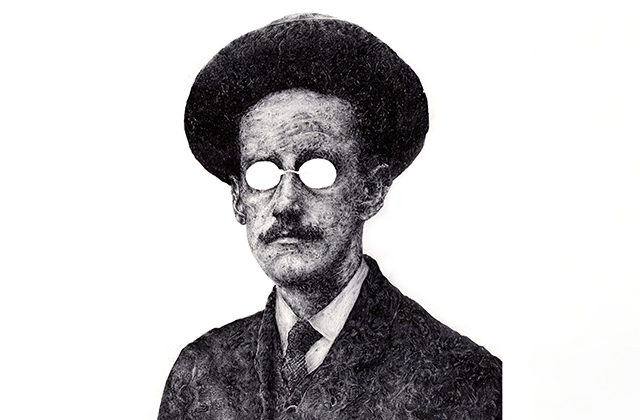 Dates
Wed 8 - Sat 11 Nov, 8pm
Preview: Wed 8 Nov, 8pm
Matinée: Sat 11 Nov, 2.30pm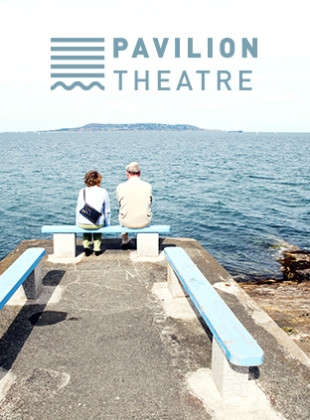 Once Off Productions & Colin Murphy
The United States v. Ulysses
by Colin Murphy
The United States v. Ulysses is a bawdy courtroom drama that tells the true story of the New York trial that liberated James Joyce's Ulysses from American censorship and made Joyce a household name.
Ulysses had been banned on first publication in the States, and for ten years the only copies available were contraband or bootlegs. That was until a hungry young publisher and an ambitious lawyer teamed up to take on the puritans.
Can they convince the judge that Ulysses is not obscene? And what happens when Ulysses gets under their skin - and Molly Bloom gets into their heads?
The new play from Colin Murphy, whose A Day in May (with Charlie Bird), Haughey/Gregory, Bailed Out! and Guaranteed! have previously played at Pavilion Theatre to great acclaim.