Dates
Wed 5 Jun, 8pm
DATE CHANGE: This event will now take place on Wed 5 Jun, 8pm
Please note: All seating for cinema screenings is unallocated
Pre-booking recommended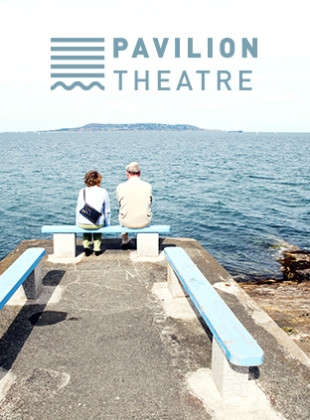 Exhibition on Screen
Van Gogh & Japan
The Untold Story of Van Gogh's Art
Van Gogh & Japan journeys from the critically acclaimed exhibition at the Van Gogh Museum, Amsterdam, to the beauty of Provence and the enigma of Japan itself to explore the remarkable heritage that so affected Van Gogh and made him the artist we know of today.
Featuring Van Gogh's personal letters and written accounts by friends and contemporaries this extraordinary and moving film reveals the fascinating story of Van Gogh's little-known deep connection to Japanese art, despite never travelling to Japan himself, and the role it has in understanding his most iconic works.
One cannot understand Van Gogh without understanding how Japanese art arrived in Paris in the middle of the 19th century and the profound impact it had on artists like Monet, Degas and, above all, Van Gogh. Visiting the new galleries of Japanese art in Paris and then creating his own image of Japan – through in-depth research, print collecting and detailed discussions with other artists – Van Gogh's encounter with Japanese artworks gave his work a new and exciting direction. After leaving Paris for the south of France – to what he thought of as near to a kind of Japan as he could find – the productive and yet troubled years that followed must all be seen in the context of Van Gogh bending Japanese influences to his will and defining himself as a modern artist with clear Asian precursors.
As well as investigating the expression of Van Gogh's 'japonisme', the film explores how Japanese society have developed an affinity to Van Gogh's work as a result of his engagement with their culture. Featuring insights from contemporary artists, including calligrapher Tomoko Kawao and performance artist Tatsumi Orimoto, Van Gogh & Japan provides revealing and modern perspectives on the rich, symbiotic relationship between Van Gogh and Japan.