Dates
Mon 2 Mar, 8pm
Please Note: All seating for cinema screenings is unallocated
Pre-booking recommended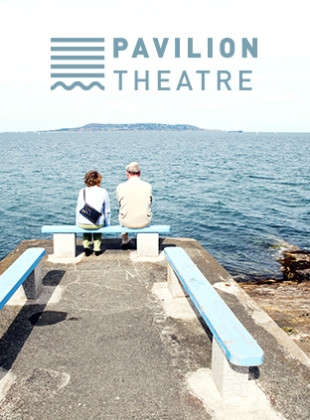 Virgin Media Dublin International Film Festival
Arracht
(Monster)
The Virgin Media Dublin International Film Festival is back, featuring the very best in Irish and international film. We're delighted to host a very special screening of
Arracht
as part of this year's festival.
Ireland, 1845 on the eve of The Great Hunger. Colmán Sharkey, a fisherman, a father, a husband, takes in a stranger at the behest of a local priest. Patsy, a former soldier in the Napoleonic wars arrives just ahead of the famine.
As the crops rot in the fields, Colmán, his brother and Patsy travel to the English Landlord's house to request a stay on rent increases that Colmán predicts will destroy his community. His request falls on deaf ears and Patsy's subsequent actions set Colmán on a path that will take him to the edge of survival, and sanity.
It is only upon encountering an abandoned young girl that Colmán's resolve is lifted. Just in time for the darkness of his past to pay another visit.
In association with access>CINEMA and with the support of the Arts Council.