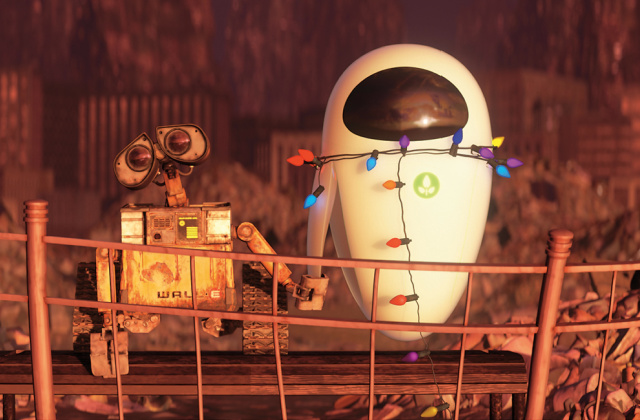 Dates
Sat 8 Jan, 3pm
Please Note: In line with government guidelines, all seating for cinema screenings will now be allocated.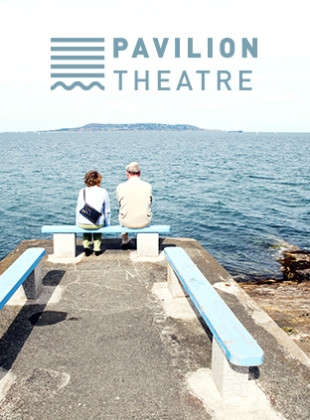 Access Cinema
Wall-E
When Mankind is forced to abandon the Earth, the waste allocation robot WALL-E is left behind.
For hundreds of years he continues doing the job he was made for until he encounters EVE, a search robot sent to explore whether the planet has become habitable again.
This award-winning animation from Finding Nemo director Andrew Stanton is genuine, moving and beautifully crafted.
Edinburgh International Film Festival 2008
Awards:
Winner – Animated Film, BAFTA's 2009
Winner - Animated Feature Film, Academy Awards 2009