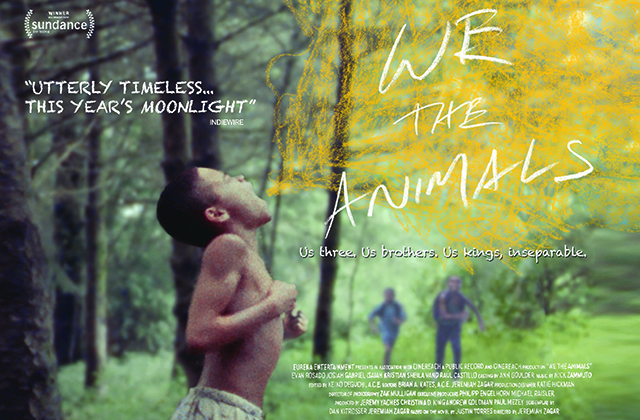 Dates
Mon 30 Sep, 5pm & 8pm
Please note: All seating for cinema screenings is unallocated
Pre-booking recommended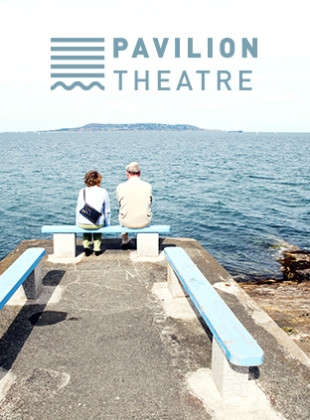 Monday Night Cinema
We the Animals
Based on Justin Torres's semi-autobiographical novel, this debut feature from Jeremiah Zagar follows Jonah, the youngest of three brothers in a mixed-race, working class family as he begins to awaken to a world beyond his volatile home in upstate New York.
After his brothers have gone to sleep each night Jonah draws and writes in his journal, letting his creativity take him to an imagined world all of his own. When the boys meet the grandson of a neighbouring farmer, Jonah's differences are pushed to the fore.
Shot mostly from a child's-eye view on 16mm film, this is a impressionistic, intimate, woozy, and evocative debut feature.
NEXT Innovator Award, Sundance Film Festival 2018
Best Film, Americana Film Fest 2019