Dates
Wed 19 - Sun 30 Dec
For full date/time info see below.
To book for Schools or Groups please call box office (01 231 2929).
Tickets
€17.50 | Family Ticket €60 (selected shows only) | Schools €12 (teachers go free) | Groups of 10 or more: €15
Book Now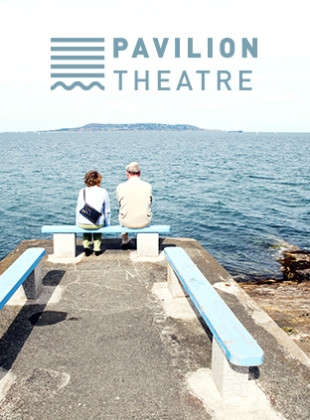 Kenny Wax Family Entertainment Ltd.
We're Going on a Bear Hunt
Live On Stage!
Direct from the West End, the smash-hit stage adaptation of Michael Rosen's We're Going on a Bear Hunt is coming to Pavilion Theatre!
Join us for an unmissable adventure through gigantic swishy swashy grass, the splishy splashy river and the oozy, squelchy mud in search of a bear.
Brought vividly and noisily to life by Sally Cookson's imaginative direction and Benji Bower's versatile lively score, this production is the perfect treat for families and groups with children aged 3 and up. Expect catchy songs, interactive scenes and plenty of hands-on adventure!
WE'RE GOING TO PAVILION
WE'RE GOING TO SEE A BEAR HUNT
WHAT A BEAUTIFUL PLAY!
WE'RE NOT SCARED!
Performance Dates and Times
Wed 19 Dec: 9.30am & 11.30am (School Performances)
Thu 20 Dec: 9.30am & 11.30am (School Performances)
Fri 21 Dec: 4pm*
Sat 22 Dec: 11am, 1pm & 3pm
Sun 23 Dec: 11am, 1pm & 3pm
Thu 27 Dec: 1pm* & 3pm*
Fri 28 Dec: 11am* & 1pm*
Sat 29 Dec: 11am, 1pm & 3pm
Sun 30 Dec: 11am, 1pm & 3pm
*Family Ticket available for this show (1 adult + 3 children OR 2 adults + 2 children)