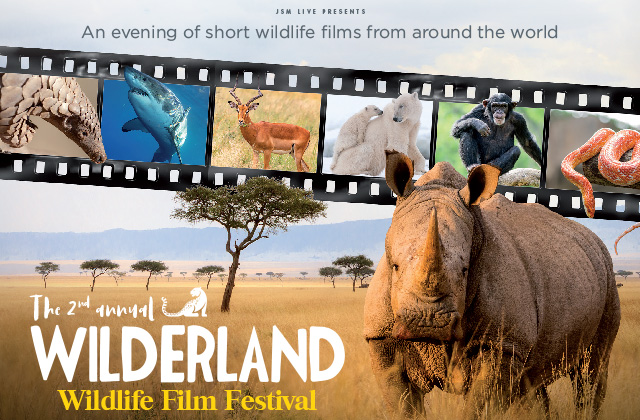 Dates
Wed 25 Mar, 7.30pm
Please Note: All seating for cinema screenings is unallocated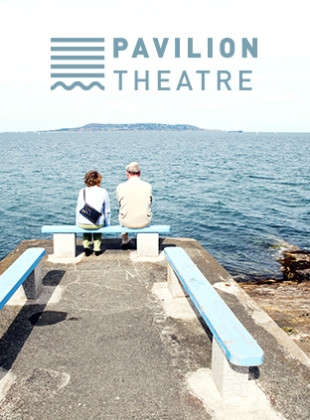 Wilderland Wildlife Film Festival
Selected from over a hundred entries from filmmakers around the globe, Wilderland is back for its second year touring the very best of the world's short wildlife films.
These groundbreaking films will offer audiences unparalleled insight into some of the world's most incredible wildlife. A must-see for lovers of wildlife, film, travel, conservation and adventure.
Astonishing, inspiring and thought-provoking Wilderland is the brainchild of zoologist filmmakers Dan O'Neill and Isaac Rice.