Dates
Sun 10 Feb, 2pm
Please note: All seating for cinema screenings is unallocated
Pre-booking recommended
Tickets
€8.50/7.50 (Children €5, Family of 4 €22)
Book Now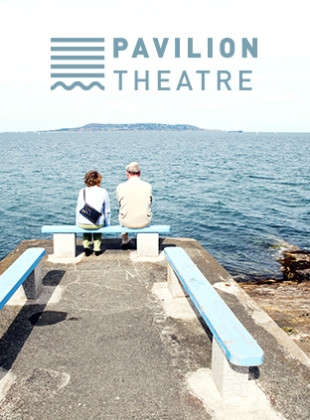 Winnie the Pooh
More than 30 years after the gentlefolk of the Hundred Acre Wood were last paid a visit on the big screen, Disney returns to see what they've been getting up to. Winnie the Pooh's still craving "hunny".
Eeyore's lost his tail and the rest of the gang - Piglet, Owl, Kanga and, of course, Tigger - are hiding from a monster known as the Backson. John Cleese narrates but little else has changed as our woodland chums squabble, fall out and make up as if nothing has happened in the intervening three decades.
Which is just as it should be.