Dates
Mon 6 - Fri 10 Feb
Pre-booking required. To book, click the name of the short film and you will be redirected to the booking page.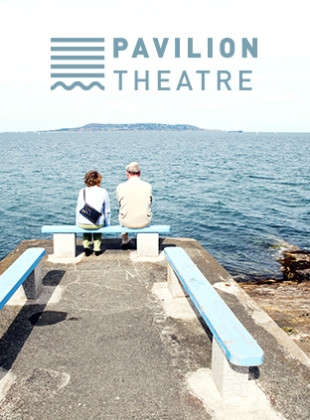 Young Curator Short Film Week
As part of the Nasc Young Curator's Programme 2022, Pavilion's Conor McKenna has selected 5 short films to present online for free to our audience to watch in their own homes.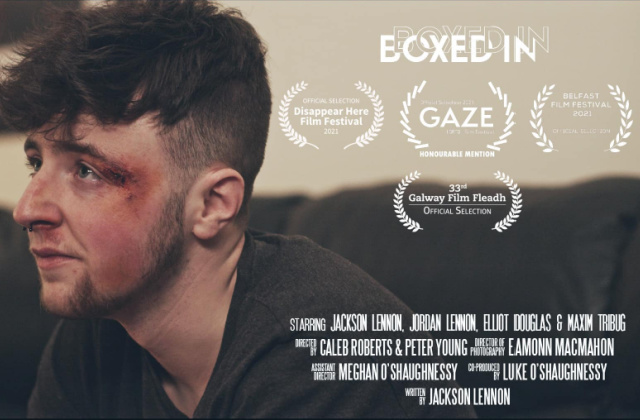 This coming of age short film follows the story of AJ O'Sullivan and his fight to earn the respect of his older brother Niall. Just how far is he willing to go?
Written by Jackson Lennon. Directed by Caleb Roberts & Peter Young. Language: English. Year: 2021. Duration: 11 minutes.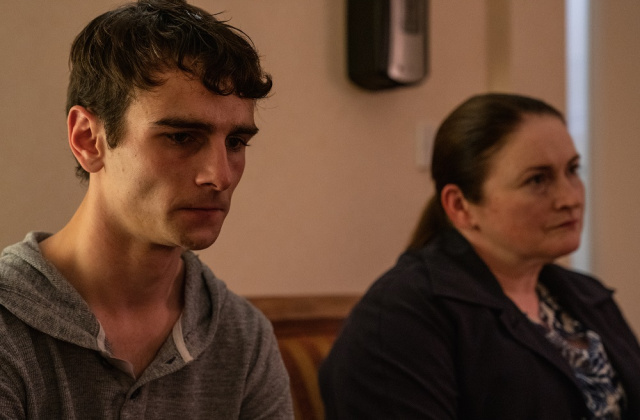 Ian splits his time between working his dead end warehouse job and taking care of his ailing mother. The stresses of everyday life, alongside Anna's illness, have created a rift between the two that is seemingly insurmountable.
Written and directed by David Moody. Language: English. Year: 2019. Duration: 17 minutes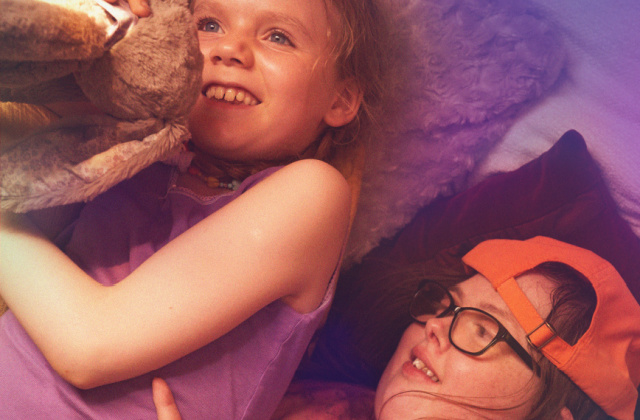 Aggie is a young woman with Down Syndrome living in an inner-city council housing estate. She has more in common with the kids on the green than she does with her friendly but over-bearing neighbour Peggy. Aggie's innocent intentions to save the distressed young girl next door have disastrous consequences.
Written by Sarah Ahern. Directed by Mia Mullarkey. Language: English. Year: 2022. Duration: 16 minutes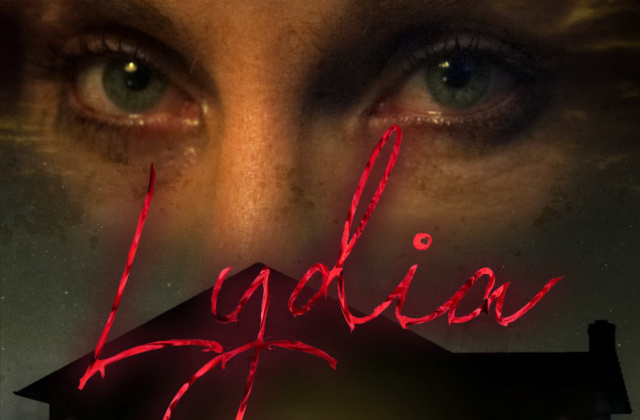 As she recounts her tale of heartbreak and humiliation, Lydia pleads to us for sympathy for the mistress scorned. But all is not as it seems and this story is still unfolding.
Written by and starring Sandra Conway. Directed by Damien Lumsden. Language: English. Year: 2022. Duration: 8 minutes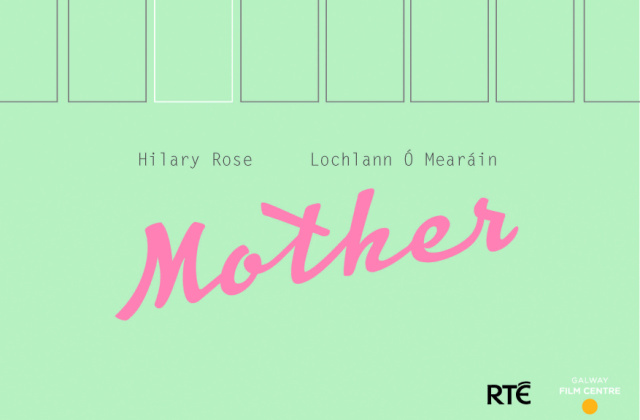 Hardworking mam Grace has the perfect happy family; a loving husband and two wonderful children. But when her husband arrives home one day with a brand new kitchen appliance, she slowly starts to realize that there might not be room for both of them in this house. Mother is a quirky, surrealist comedy that will lead you to question, just how necessary are you to the ones you love?
Written by Jonathan Hughes. Directed by Natasha Waugh. Language: English. Year: 2018. Duration: 10 minutes