Dates
Mon 24 Jun, 5pm & 8pm
Please note: All seating for cinema screenings is unallocated
Pre-booking recommended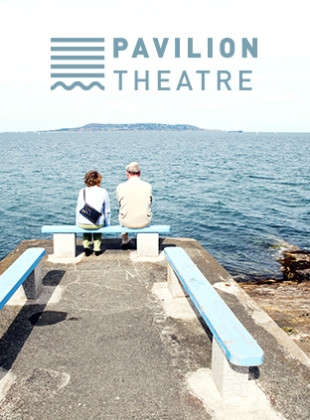 Yuli
The Carlos Acosta Story
Following the rags-to-riches story of Cuban ballet sensation Carlos Acosta, Yuli is the latest film from director Icíar Bollaín (The Olive Tree, Even the Rain) and scriptwriting husband Paul Laverty (I, Daniel Blake).
Challenging the traditional narrative of overcoming struggle to dance, the young Costa is pushed into professional dance by this father. The youngster has no interest or desire for ballet, but his truck-driving father and the grandson of a slave, recognises his son's natural talents and sees it as his way out of an economically crumbling Cuba.
Juxtaposing dramatic biopic chapters with sequences where Acosta himself choreographs the story of his life Yuli is the breathtaking tale of a dancer who did not want to dance.
Audience Award, Minsk International Film Festival 2018