5 Reasons to See Danti-Dan by Gina Moxley
31 January 2023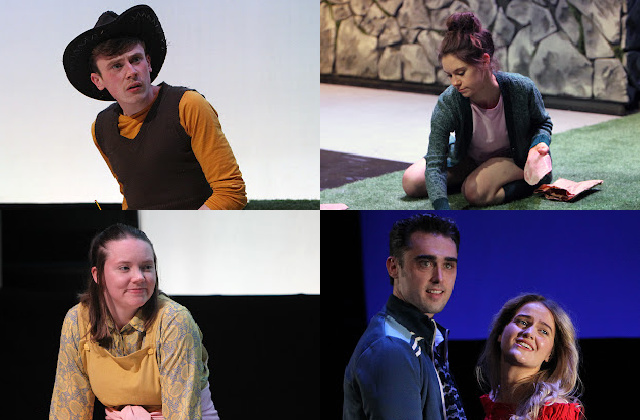 Pavilion Theatre is thrilled to be playing host to two exclusive Dublin performances of Livin' Dred's new production of the classic Gina Moxley ode to growing up in Cork, Danti-Dan. The show is with us on Friday 3 & Saturday 4 February, and we've put together five reasons you should book tickets to see this hilarious play.
__________________________________________________________
Danti-Dan was written by Gina Moxley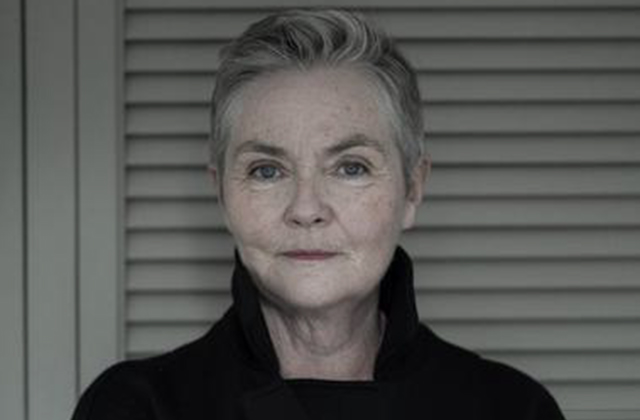 Gina Moxley is a well-known and respected actor, playwright, and director from Cork. She won a coveted Stewart Parker Trust Award for Danti-Dan when it was first performed in 1995. Moxley's The Patient Gloria was awarded both a Scotsman Fringe First Award and a Herald Angel Award at the 2019 Edinburgh Fringe Festival. Gina's deep knowledge and love of Cork shines through in Danti-Dan, which is loosely based on her own experiences hanging around with her friends as a teenager.
Danti-Dan is directed by Aaron Monaghan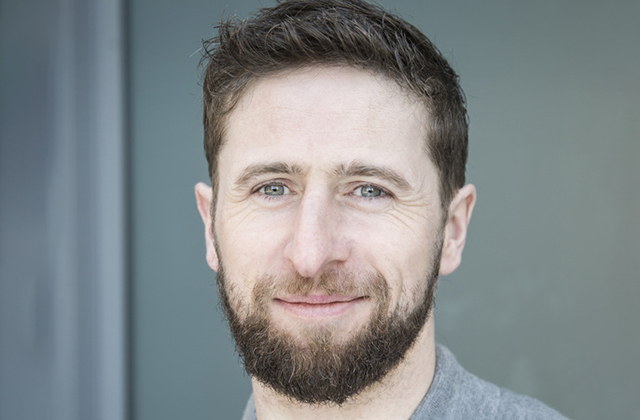 Aaron Monaghan is a man of many talents. Recognisable for his numerous roles in Druid productions such as The Cherry Orchard and Richard III, he has also appeared on the big screen most recently with a delightful cameo in Oscars sensation The Banshees of Inisherin. The Cavan native is an accomplished director in his own right with both Druid (The Cavalcaders) and his theatre company Livin' Dred (Tarry Flynn, Trad).
Danti-Dan has a fantastic cast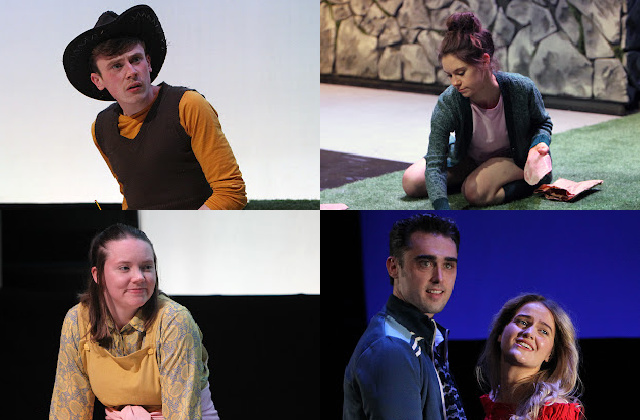 The stellar cast of Danti-Dan has an enviable collective portfolio. The fresh, young and very talented group includes David Rawle (who played the title role in Moone Boy) and Venetia Bowe (Who We Love). Also starring is Chloe O'Reilly, Eoghan Collins and Meadhbh Maxwell who will be familiar to Irish theatre audiences through performances at Smock Alley, The Everyman and The Ark.
Danti-Dan tells a great story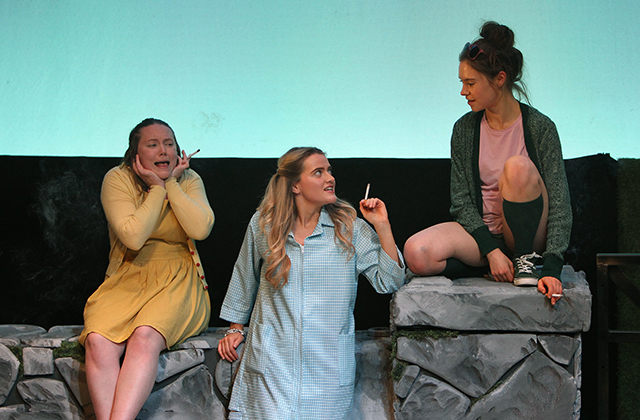 Danti-Dan is a hilarious play about five innocent youngsters living in a small town in Cork, experiencing the sexual awakenings of puberty. It uses elements of tragicomedy to explore the loss of innocence and the exploration into puberty blues, when everyone seems to be bursting with hormones. Compelling from start to finish, the lives of these characters will have been changed forever by the final curtain.
Danti-Dan is produced by Livin' Dred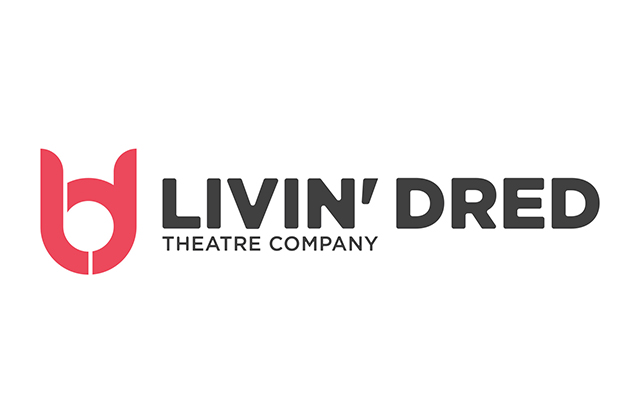 Livin' Dred is the company behind this new production of Danti-Dan. Founded in 2003 by Aaron Monaghan, Livin' Dred has a bold passionate commitment to bring quality theatre to Ireland. They aim to make exciting theatre with new work such as the forthcoming The Whispering Chair by Tara Maria Lovett as well as re-interpretating established works like Danti-Dan and Tarry Flynn by Patrick Kavanagh.
__________________________________________________________
Tickets for Danti-Dan are priced €25/23 and available right now – just click here or call (01) 231 2929. We hope you'll join us for this exclusive limited run, and remember to let us know your thoughts on Twitter, Instagram and Facebook.