5 Reasons to See Private Peaceful by Michael Morpurgo
05 May 2017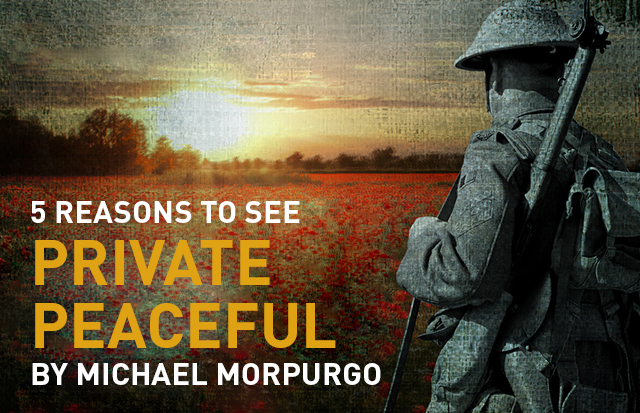 Following on from the worldwide success of the novel and major film
War Horse
, Michael Morpurgo's WWI masterpiece
Private Peaceful
is coming to Pavilion for eight performances only
(Tue 9 – Sat 13 May)
.
This stage version from Verdant Productions has been adapted and directed by Simon Reade and stars Irish actor Shane O'Regan. Need a reason to see
Private Peaceful
during its Dún Laoghaire run? Well, we've got five of them!
________________________
1. Private Peaceful was written by Michael Morpurgo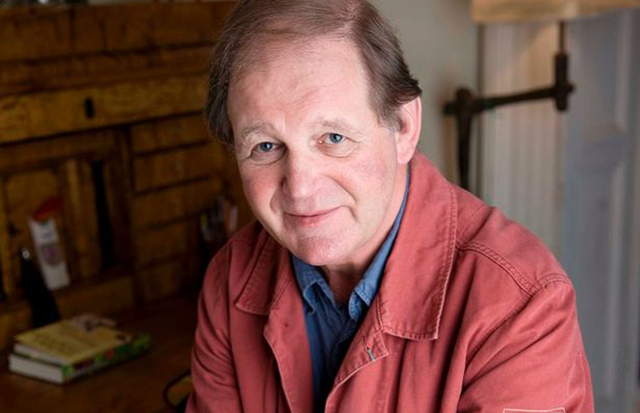 Michael Morpurgo is one of the most critically acclaimed and prolific writers alive today, with more than 300(!) published books since 1974 and eleven major awards to his name. He's captured two generations of readers' imaginations with his fantastic stories about animals, legends, war, history and epic journeys. Want to find out more about Michael's career? Just pick up one of the four biographies written about him!
2. Michael Morpurgo also wrote War Horse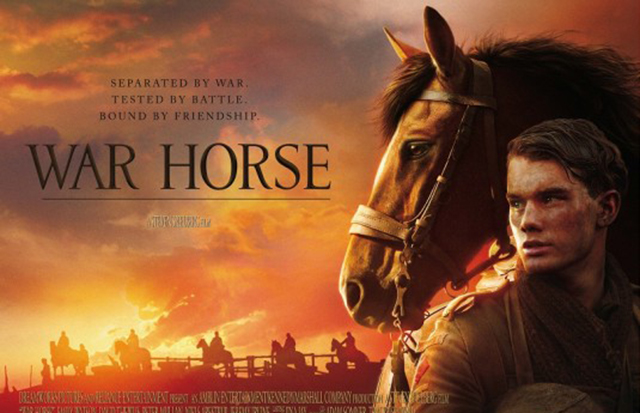 Arguably Michael's most famous novel,
War Horse
was adapted into an award-winning play in 2007 and a feature film in 2011. It tells the story of Joey, a horse beloved by his young owner Albert who is bought by the British army during the First World War and traverses Europe in a series of thrilling, strange and tragic encounters. Directed by Stephen Spielberg, the film version grossed nearly $180 million at the box office and has become the most successful WWI film of all time.
Private Peaceful
sees Morpurgo revisiting this time period in captivating style.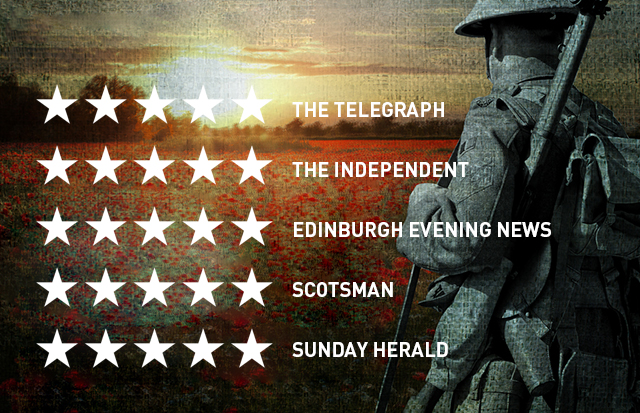 The press has spoken!
Private Peaceful
isn't just a crowd-pleaser, theatre critics attending its UK performances have fallen in love with the show too. It's received perfect five-star reviews from the Telegraph, the Independent, the Scotsman and the Edinburgh Evening News who called it, variously, "movingly told", "heart-warming" and "magnificent". The Sunday Times saw the play as "conveying vividly how precious it is to be alive" and the Sunday Express called it "infinitely touching and intensely acted".
Private Peaceful
is the critical hit that needs to be seen to be believed.
4. The play is a fascinating look at the First World War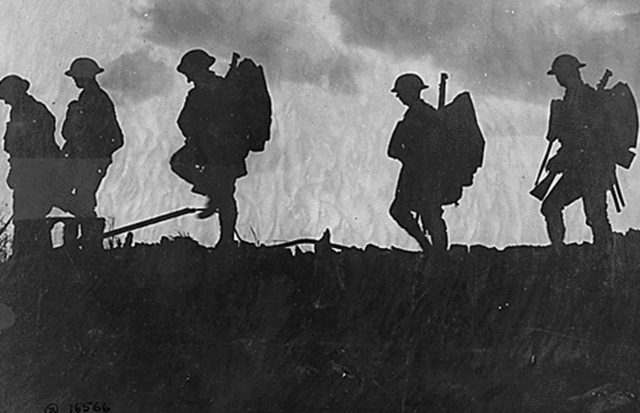 Conjured from Michael Morpurgo's imagination, but very much true of the time period,
Private Peaceful
allows audiences a window into the too-often forgotten courage, sacrifice and endurance of those involved in WWI a century ago. The production is suitable for ages eight and over but it doesn't shy away from the dreadful horrors of what came to be known as the Great War. Morpurgo's ability to weave history and raw emotion is well known and on full display here.
5. Private Peaceful is a tour-de-force solo performance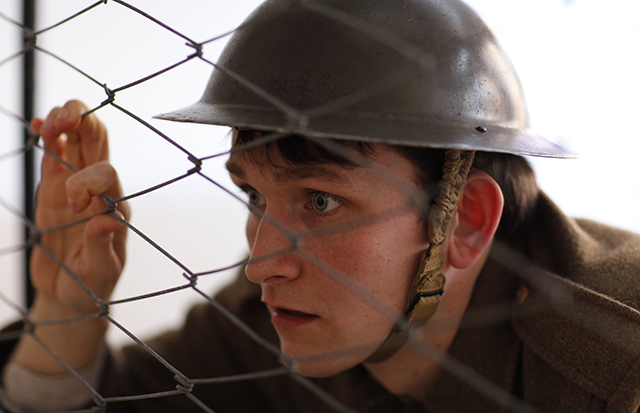 Irish actor Shane O'Regan is a graduate of the Gaiety School of Acting, and he's appeared in stage productions as diverse as King Lear, Borstal Boy and Trainspotting. Audiences will be in safe hands as Shane takes on the role of Private Tommo Peaceful, reminiscing about his youth in Devon, his sweetheart Molly and the circumstances that have condemned him to be shot for cowardice.
________________________
If those five reasons don't convince you to see
Private Peaceful
, nothing will! Tickets for all performances
(Tue 9 - Sat 13 May)
are available now from our website or by calling our box office (01 2312929).
Join the conversation by using the hashtag #PrivatePeaceful and following us on
Twitter
.