An Evening of New Work - Fishamble Mentorship Programme
21 May 2014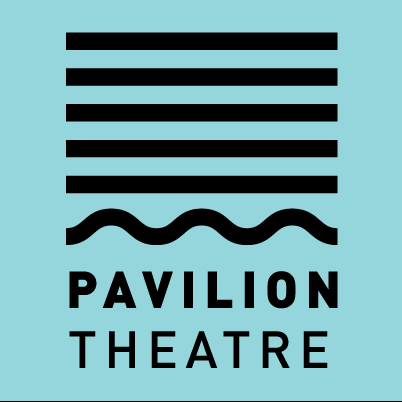 Over the past year, Fishamble: The New Play Company and Pavilion Theatre have been mentoring 17 playwrights and 14 directors. The groups have been meeting once a month since September 2013. The purpose of the sessions is for the group to discuss and develop their practice as writers and directors in a supportive environment, with industry professionals and their peers.
They now present work in development and readings of excerpts from plays written and developed during the mentoring scheme. This showcase includes works-in-progress, short plays and excerpts from longer works, all of which have been written by the participating playwrights and directed by the directors.
We hope you enjoy this workshop presentation. See you then!
Wed 21 May at 8pm
Tickets €5
Avaialable online or from Box Office
Box Office: 01 -23 2929
Running time: 50 minutes / Interval / 50 minutes
Playwrights:
Aideen Henry, Breandán O'Broin, Brian O'Tiomáin, David Butler, Hugh Cardiff, Jo Holmwood, Kevin Gildea, Lia Mills, Lisa Fitzgerald, Maeve Saunders, Maggie Cronin, Mary Russell, Patrick O'Sullivan, Philip St John, Shadaan Felfeli, Shannon Yee, Trudy Hayes
Directors:
Aileen Byrne, Amy Fox, Emer Casey, Gerard Bourke, Gerard Dalton, Ita Morrissey, Jean O'Dwyer, Katie-Ann McDonagh, Lorcan McEneaney, Louise Lonergan, Richard Lombard-Vance, Sean Henderson, Steven Daly, Emma Jane Nulty
Fishamble: The New Play Company
Jim Culleton : Artistic Director
Gavin Kostick : Literary Manager