Claudia Boyle & Finghin Collins Set for Dún Laoghaire Recital
10 January 2023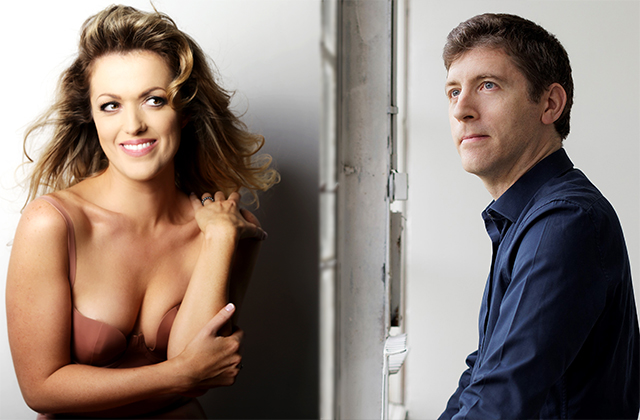 Acclaimed Irish Soprano Claudia Boyle and award-winning pianist Finghin Collins will be performing a brand new recital entitled Loss, Love and Laughter here at Pavilion Theatre on Friday 13 January.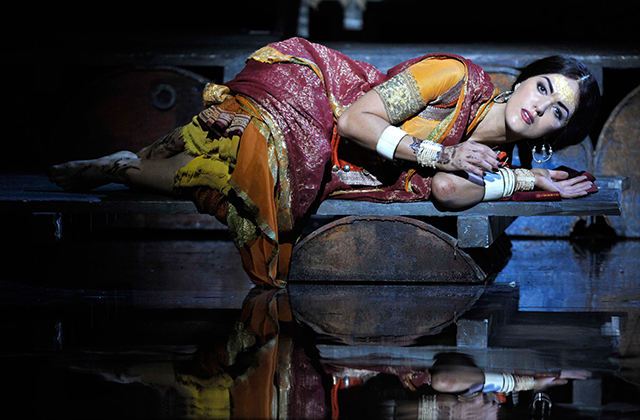 Here are just a few reasons why you should join us for this very special concert:
Soprano Claudia Boyle is a highly accomplished Irish opera singer and has performed with many celebrated opera companies around the world such as National Opera of Paris, Rome Opera House, Opera Berlin and the English National Opera.

One of Ireland's most successful musicians, Finghin Collins has won many awards for his talents and has played with world-famous orchestras such as the Chicago Symphony Orchestra, Royal Philharmonic Orchestra and Bournemouth Symphony Orchestra.

This is a rich, dynamic programme of music featuring work by classical composers such as Mozart, Strauss and Verdi, as well as well-known pieces from the worlds of light opera and musicals, including My Fair Lady.

This is a rare chance to get closer to these amazing artists. Claudia and Finghin are no stranger to large auditoriums on the international stage, so don't miss this opportunity to experience their skilled live performances in the intimate surroundings of Pavilion Theatre.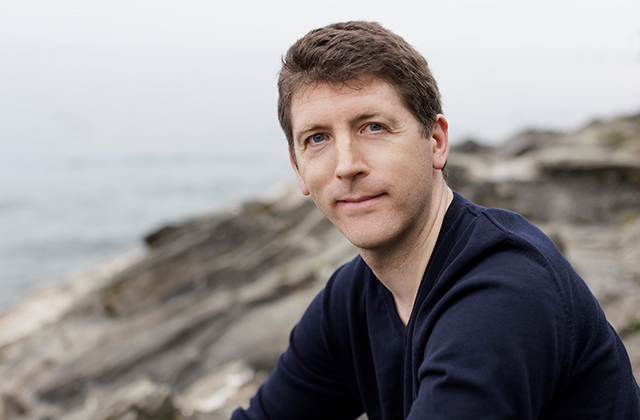 Tickets for what promises to be a sparkling evening of live music from Claudia Boyle and Finghin Collins on Friday 13 January are available for €25/23 from our website.