Have a bloomin' good Bloomsday
27 May 2015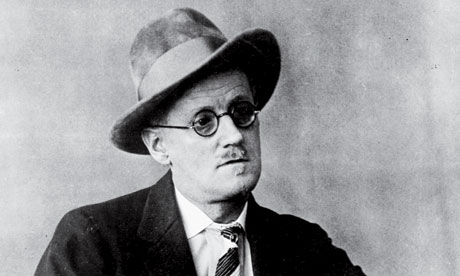 We are excited to be taking part in celebrating Bloomsday 2015 (Tue 16 June) - The anniversary of the day commemorated in James Joyce's book Ulysses.
We are having an evening of Joyce film at Pavilion Theatre starting with the world famous
Ulysses (1967) at 5pm.
Based on the iconic novel by Irish writer James Joyce, this film was an Oscar Nominee in 1967 for Best Adapted Screenplay. Following this, at 8pm we will be screening
The Dead (1987)
which is an adaptation of the James Joyce novel, The Dubliners - this film was also nominated for an Oscar in 1988 for
Best Writing, Screenplay Based on Material from Another Medium &
Best Costume Design.
Tickets for these screenings are €7.50/6.50 for each film and if you would like to join us for both we are offering a special price of €12 tickets.
We hope you come to join in the Bloomsday fun at Pavilion Theatre, if you are looking for fancy dress inspiration we have found a great value Straw Bloomsday Boater Hat for sale for only €7.99 Click Here (I think we may need to buy a few of these ourselves) and also these great costumes for hire online...
Mens
Costume
/
Womens Costume There is also an offical Hand Woven Bloomsday Boater Hat on sale from the Bloomsday festival website.
"a rare experience" ★★★★ New York Daily News
"brilliant, forceful" New York Times
"a superb film" Life Magazine