Interview with Gerard Humphreys (LEDWIDGE)
06 April 2017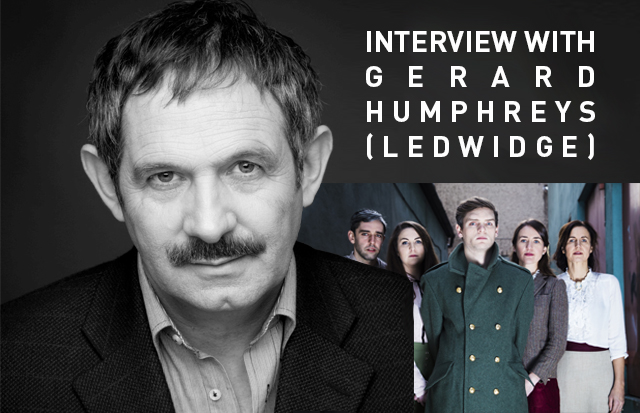 Gerard Humphreys' new play LEDWIDGE (presented by the New Theatre) is coming to Pavilion this Saturday 8 April. It's the story of Francis Ledwidge, Ireland's greatest war poet, who was active around the time of the First World War. It's a treat for history buffs and poetry lovers alike, providing a window into this important but oft-overlooked figure in Irish literature. We had a few questions for Gerard to try to get a better understanding of LEDWIDGE and his playwriting process ahead of the show this weekend.
________________________
Could you describe LEDWIDGE in three words?
A war-torn lover
What drew you to Francis Ledwidge as a figure to base a play on?
His conflicted character battling for a better world; a decent fellow unlucky with the women!
Were there any challenges associated with writing a play rooted in history and biography?
Ledwidge marched where Achilles and Hector marched, but in his heart he never left Slane. He is very Irish and the frightening thing is that we haven't changed that much in 100 years.
How have you found the experience of seeing your words brought to life on stage?
The actors, director Anthony Fox, lighting, sound, set, music, score... the complete traditional play has created a world more beautiful and painful than in my mind. I just live the moment with the actors and enjoy it – life is now! I hope the audience enjoy the communal experience and enter the world of Ledwidge.
You have experience writing in both Irish and English; do you find you approach the creative process differently in each language?
Some thoughts come to me in Irish, some in English.
Ledwidge was written in English, except for one scene where Dunsany says "Lament for Thomas McDonagh" is the best war poem. It is based an old Irish poem "An Bonnán Bui" – The Yellow Bittern. Ledwidge was studying Irish and did Abbey plays in Meath.
"He shall not hear the bittern cry in the wild skies where he is slain" is very popular in Ireland it has the traditional Irish "Aicill" rhyme.
Are you working on anything new at the moment?
Whatever my Director Anthony Fox [the New Theatre] says. He has the courage to run with new writing.
Don't miss your chance to see this brilliant historical play. Tickets are available online now with no additional booking fee.
________________________
See what else is going on this month at Pavilion...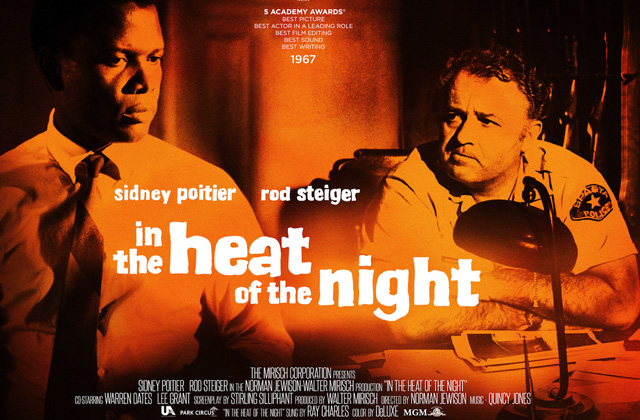 More relevant than ever 50 years after its release In the Heat of the Night (Fri 14 Apr) is a film that works as both a thrilling crime drama and a vital commentary on race relations.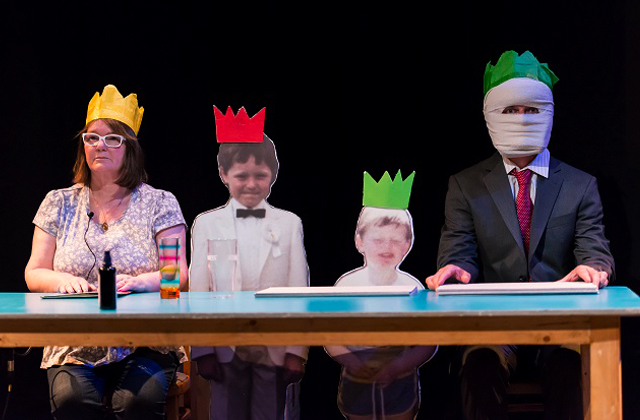 Brokentalkers presents Have I No Mouth (Wed 19 Apr), a spectacular, unflinching portrait of one family's real-life struggle with grief.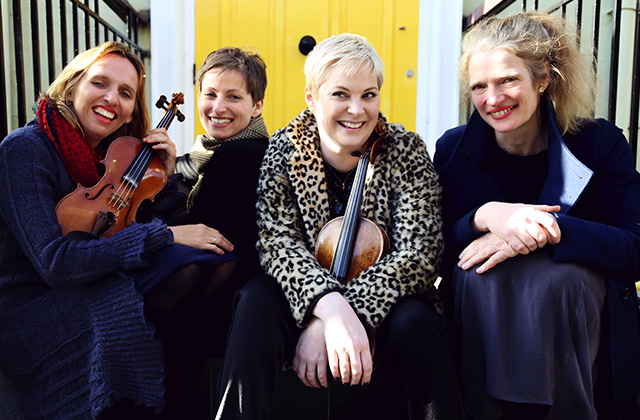 Music Network presents four of Ireland's finest viruoso violinists: Mia Cooper, Katherine Hunka, Ioana Petcu-Colan and Helena Wood (Sun 23 Apr).