New Season, New Events…ON SALE NOW!
19 April 2016

We are absolutely delighted to announce Pavilion Theatre's Summer Season for 2016! Highlights include two Olivier Award winning plays, a jam-packed cultural cinema season, family shows that will make everyone smile and music that will surely inspire.
Come to Pavilion Theatre for an unforgettable artistic experience. We hope to see you soon!
You can also view the PDF version of our Brochure by clicking on the image below…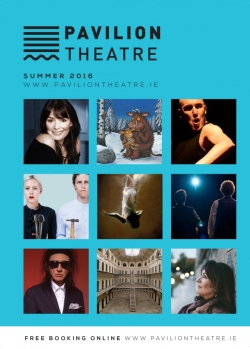 THEATRE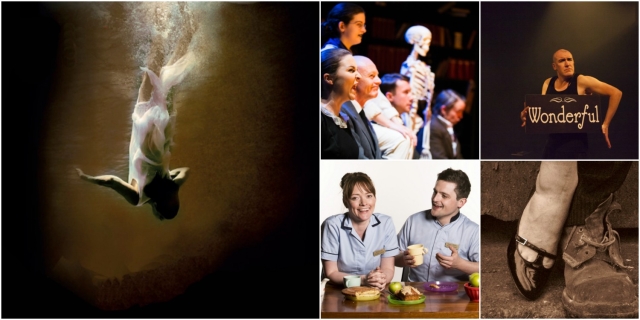 This summer in Dún Laoghaire there will be an exciting wealth of plays coming to Pavilion.
Decadent Theatre Company's production of Conor McPherson's Olivier Award winning play
The Weir
will perform for only 18 nights at our venue.
Fishamble: The New Play Company's
SILENT
by Pat Kinevane, winner of an Olivier Award this year, will play at the Pavilion for five nights.
Experience the best of Irish theatre at the Pavilion this summer - you won't regret it.
MUSIC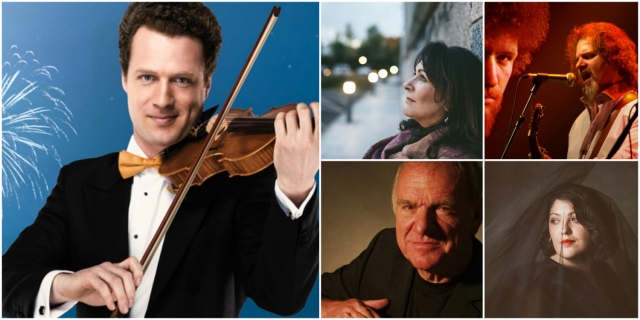 Do you love good music? Then go no further - Pavilion Theatre has a great selection of acts for you to enjoy this summer!
Left Behind – Songs of the 1916 Widows
will celebrate the centenary of the 1916 Eater Rising by drawing on the experiences of the women closely connected to the conflict.
Irish Chamber Orchestra
will astound audiences in the beautiful surroundings of Monkstown Parish Church.
So why not take a trip down to the stage by the sea and be amazed by what the Irish and international music scene has to offer.
FAMILY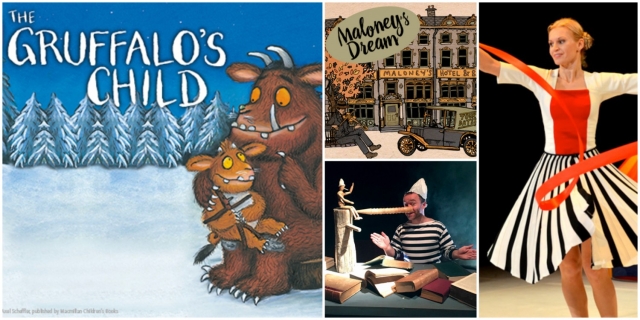 CINEMA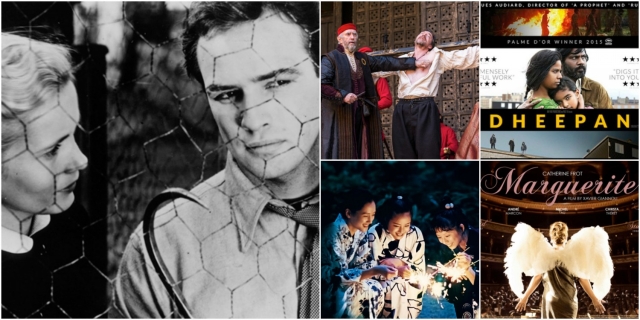 If high quality cultural cinema is your thing, then we've got programme full of films for you to enjoy. Whether it's live screenings of theatre, classic films or recent releases, you're sure to find your favourites. Discover our exciting cinema selection and treat yourself to a wonderful night out.
Our Monday Night Cinema Season Ticket is just €50 this season for all 10 Monday night films!

EARLY BIRD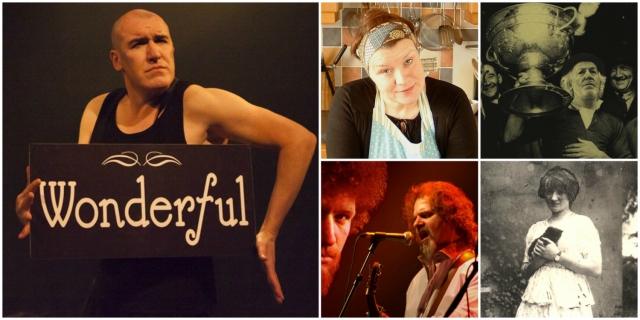 Love a bargain? Check out our Early Bird Offers to a select number of thrilling plays and music gigs! Book early, save money and ready yourself for our upcoming summer season. Time is of the essence though, early bird tickets are limited and selling fast!