Pavilion Recommends: Penguins
28 March 2018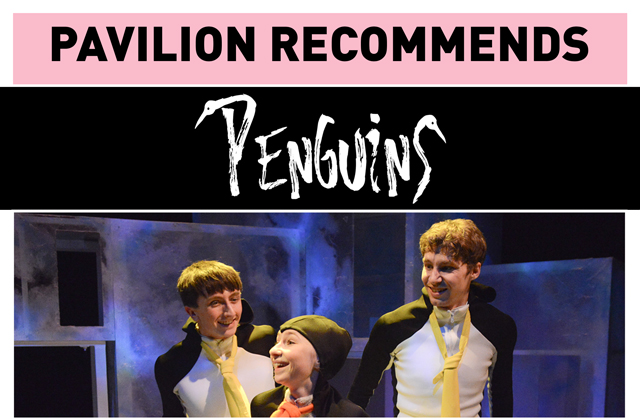 A beautiful production based on a true story reported in The New York Times that touched hearts from all over the world. Created by
Cahoots NI
,
Penguins (Fri 30 Mar, 2pm & 4pm)
is coming to Pavilion Theatre.
______________________
The Show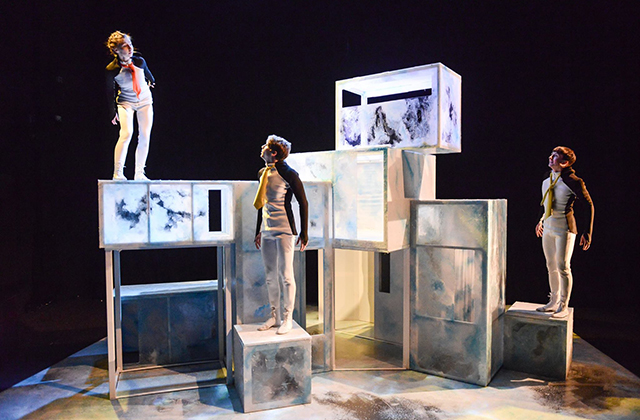 Inspired by a true story, the play explores a beautiful story about the love of two male chinstrap penguins, Roy and Silo, who live at New York's Central Park Zoo. Just like all the other penguin pairs, they walked, play, swim and dance together.
As all the other penguins begin to sit on their eggs to prepare them to hatch, Roy and Silo, sit on a rock. When one of the zookeepers finds an abandoned egg, he replaces the rock with the egg and Roy and Silo hatch their own baby, creating a beautiful little family.
Penguins is a unique and engaging show for children and adults, about friendship, fun, identity and the ever-changing meaning of family.
The Theatre Company
Cahoots NI combines different styles of magic and illusion, physical theatre and original music to produce unforgettable productions for children and their families. Their aim is to expand the imagination of children and to stimulate their artistic creativity.
Based in Belfast, Cahoots NI has developed their audience base, not only at home but worldwide; with their work being acclaimed in Ireland, the UK, Asia, America and has been enjoyed in theatres, schools and healthcare settings since 2001.
The Creative Team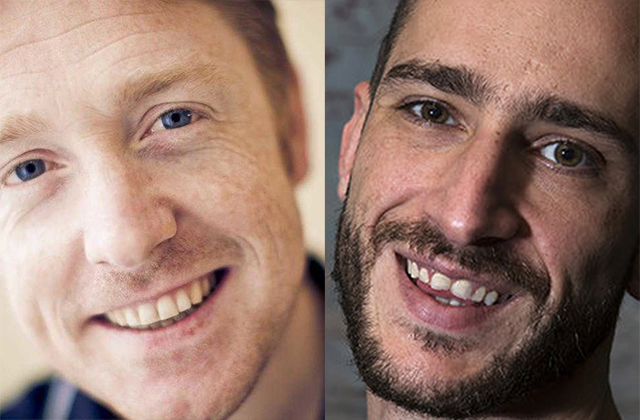 The creative team includes award-winning children's director Paul Bosco McEneaney (left) and international choreographer Carlos Pons Guerra (right).
Highly acclaimed director McEneaney is renowned for his innovative work for children and families. Paul's love for
magic and illusion
is shown in the productions he directs, along with
Penguins
,
A spell of cold weather, EGG, SHHH! We Have a Plan, Pinocchio, The Snail and the Whale
and
Danny Carmo's Mathematical Mysteries.
Guerra has been creating dance since 2012, And has been nominated for the Best Emerging Artist category at the National Dance Awards 2015, he has been described as a choreographer "of innate intelligence and theatricality" by Dance Europe Magazine. Carlos was moved by the story and the message it projects about how all families are different, this is why he was inspired to choreograph for this production.
______________________
Tickets for this breathtaking play are available with
free booking online
or, alternatively, by
calling our Box Office on (01 231 2929)
.