Pavilion Recommends This Is How we Fly
13 November 2018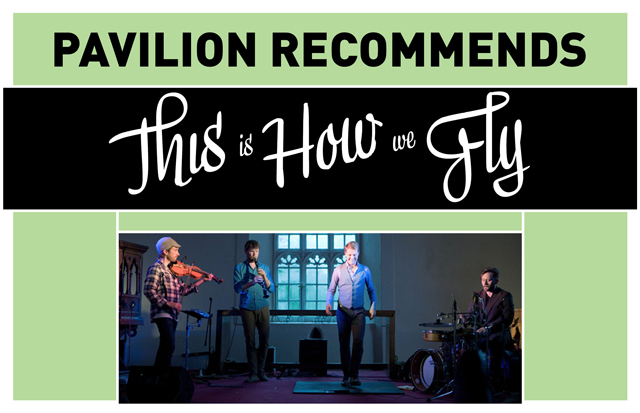 Featuring
Caomhín Ó Raghallaigh
of The Gloaming on fiddle, percussive dancer
Nic Gareiss
, clarinettist
Seán Mac Erlaine
and drummer
Petter Berndalen
,
This Is How we Fly (Thu 15 Nov)
is one of Ireland's most exciting folk acts.
Jazz-tinged, traditionally inspired and utterly original, they create what The Irish Times has dubbed "sounds from an otherworldly universe".
Let's take a look at each member of the group in more detail…
_________________
Caomhín Ó Raghallaigh (fiddle & hardanger d'amore)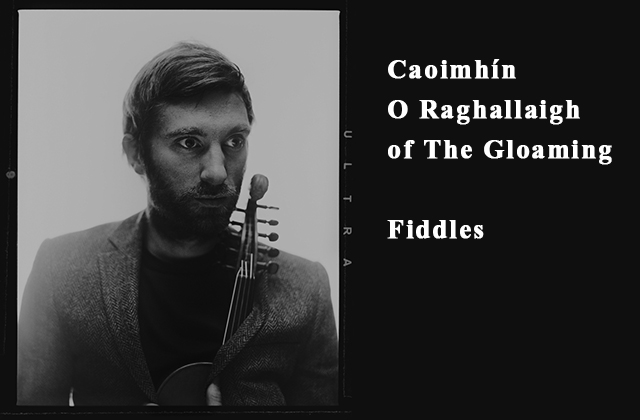 Ó Raghallaigh has become renowned for his mastery of a one-of-a-kind 10-string fiddle he calls the hardander d'amore and as a member of Irish music supergroup The Gloaming he has played to sold-out opera houses, cathedrals and concert halls around the world.
Adept at following tradition as well as breaking from it, he most recently graced Pavilion Theatre's stage as part of Here All Night, a musical celebration of Samuel Beckett from Gare St Lazare Ireland.
Nic Gareiss (percussive dance)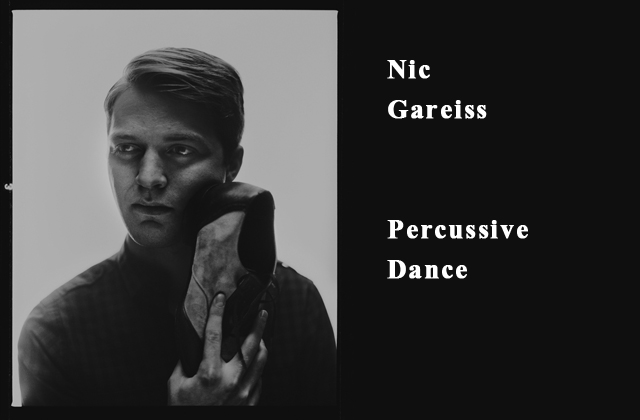 Most usually for a music group, This Is How we Fly employ the services of Michigan-born hard shoe dancer Nic Gareiss to contribute rhythmic energy and an audio-visual cohesion to their performances.
Gareiss has ties to both the Central University of Michigan and University of Limerick, writing academically about the experience of LGBT individuals within Irish traditional dance.
His glittering list of collaborations includes the likes of The Gloaming and The Chieftains, while he most recently danced at Pavilion Theatre as part of the Irish Gamelan Orchestra's Three Forges concert.
Sean Mac Erlaine
Dr Seán Mac Erlaine is not just a seasoned clarinettist but a PhD-holder with several music degrees and dissertations to his name.
His pioneering work focuses on the integration of live electronics with woodwind performance, and this is exactly what audiences can expect from his contribution to This Is How we Fly.
Injecting the elements of jazz and avant-garde that make their sound so unique, Mac Erlaine has been described by The Irish Times as "one of the most interesting and adventurous musicians of his generation".
Petter Berndalen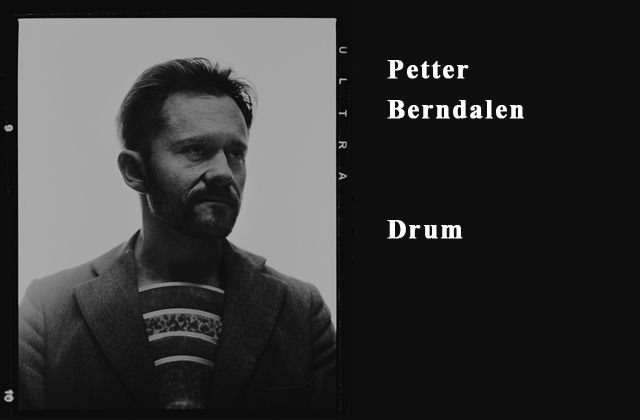 Swede Petter Berndalen is the drummer and percussionist of This Is How we Fly, although he brings far more than simple rhythm to the table.
The first percussionist to ever receive a degree in Swedish folk music, Berndalen creates self-contained melodies within the confines of percussion as evidenced by his Melody on Drums collection.
With a background so steeped in the traditions of another nation, he ensured the quartet's sound remains beautifully unclassifiable.
_________________
Four hugely talented individuals creating one captivating performance is what audiences can look forward to at
This Is How we Fly
. Tickets for this night of top-tier music are available now from
our website (free booking online)
or by calling
(01) 231 2929
.