Pavilion Studio 2022 - Announced
25 March 2022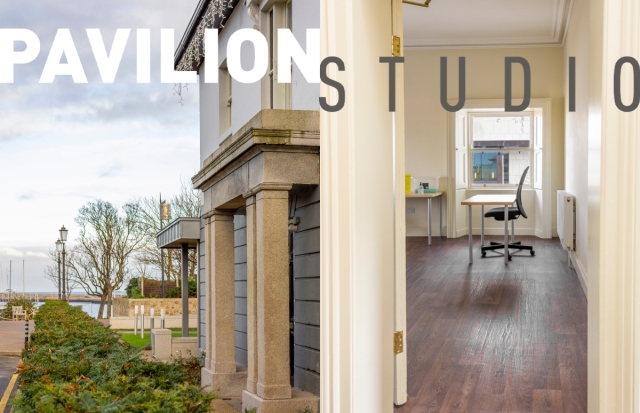 Pavilion Studio is a new studio space in close proximity to Pavilion Theatre for emerging and experienced creatives to develop existing work or create new work.
We had an overwhelming response to our callout in February, and are delighted to announce the list of artists who have been offered residencies as part of Pavilion Studio 2022.
Amy Flood
Cara Christie
Cathal McGuire
Cathal Ryan & Chloe O'Reilly
Chloë Ní Mhurchú
Cliodhna McAllister
Daniel Wade
Dominic O'Brien & CN Smith
Gift Horse Theatre
James O'Donnell
Laoise Murray
Lesley Conroy
Liam McCarthy
Niamh McCann
Pea Dinneen
Peter Reid
Sara Keating
Tasteinyourmouth
Tzarini Meyler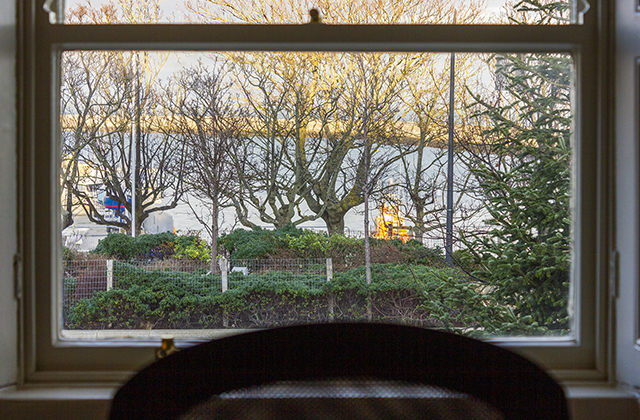 The programme is already well underway, and so far the Studio has been described as "a beautiful room with a beautiful view", with the residencies being "fantastic and fruitful" and "enormously beneficial, both for achieving clarity of thought and for working quickly".
We are thrilled to be able to support artist development through these residencies and look forward to a summer of creativity and creation for our successful applicants.
This initiative is kindly supported by the Arts Council