Pavilion Theatre Studio Space Award 2018/19 - Announced
22 October 2018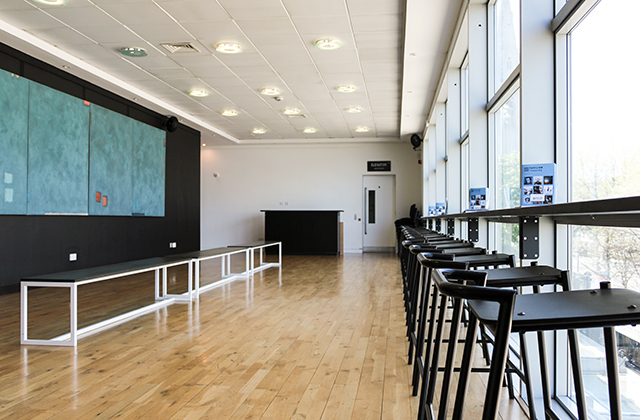 After careful deliberation, Pavilion Theatre is delighted to announce the successful applicants to our Studio Space Award 2018/19.
These artists will be free to research and develop new work in our upstairs Gallery space overlooking Marine Road and Dún Laoghaire Harbour.
The successful applicants are as follows:
Chaos Factory
Laura Sarah Dowdall (Running Blind)
Cathal McGuire (Game Theory)
Niamh McCann
Livin' Dred and Clare Monnelly
Emily Gillmor Murphy
Dee Roycroft
We are very excited to be supporting these seven awardees and can't wait to see how their projects progress during their time in our Gallery.