Q&A with Donking Rongavilla in CoisCéim Dance Theatre's UNCLE RAY
24 September 2021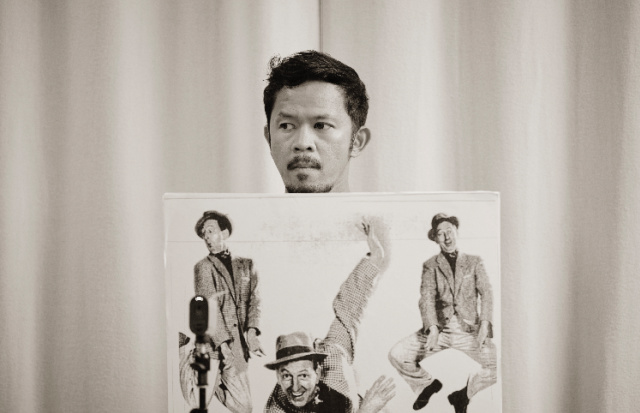 What inspired or inspires you to dance?
From a young age I was compelled to dance. I used to watch Hip Hop dancers on the street in the Philippines and then I would go off by myself and imitate them using an old mattress to learn back flips and tricks.
How do you feel dance has influenced your life?
Dance allows me to express my emotions in a constructive way, it helps me to destress and improve my focus. It has brought me to places I never thought I would go and allowed me to meet extraordinary people along the way.
What is your attachment to "Uncle Ray"?
I can relate to many parts and emotions in the true to life story, this is connected to the legacy of my own father.
How did you begin working with CoisCéim?
In 2013 I was fortunate enough to be involved as one of the dancers in the production of AGNES, directed and choreographed by David Bolger.
If you could dance anywhere, where would it be?
In the Sydney Opera House, Australia.
If you could give one piece of advice to new dancers, what would it be?
Be true to yourself. Learn from those ahead of you and help those behind you.
BIOGRAPHY | DONKING RONGAVILLA
Donking Rongavilla is a Street Dancer from the Philippines, and has been based in Ireland since 2002. He started his professional dance career at 16, and later he went on to become a choreographer, break-dancer, acrobatic teacher, actor and music video dance director.
Acting credits include LOVE ROSIE with Lily Collins, HERSELF produced by Sharon Horgan, Television credits include THE VIKINGS, LOVE HATE, RAW, ASHLING'S DIARY, GRAND OPENING, THE ORCHARD THIEVES and EIR SPORTS ads. He featured in BALLET CHANCERS with Monica Loughman Ballet in 2008.
Donking made his CoisCéim debut in AGNES and worked with David Bolger on RTÉ'S CENTENARY 2016. He recently performed a dramatised reading of the book called EARTH WE'RE BRIEFLY GORGEOUS for the Dublin Literary Award 2021. He represented Ireland in the world hip-hop championship in the USA 2006, 2007 and 2012 and was awarded Ireland's Dance Masters Choreographer of the Year(2011). He has worked with big names in the music industry, the likes of Hosier, Jedward, The Coronas.
Choreography credits include the award-winning Bollywood short film MOORE STREET MASALA and RTÉ's TINA TIMES TWO (Dyehouse Films). He has been the Assistant Choreographer for the Gaiety Panto every year since 2016. Donking is the spokesperson for Breaking Ireland, a national member body of Olympic Federation of Ireland in preparation for Paris Olympics 2024.
FIND OUT MORE ABOUT UNCLE RAY at coisceim.com/uncle-ray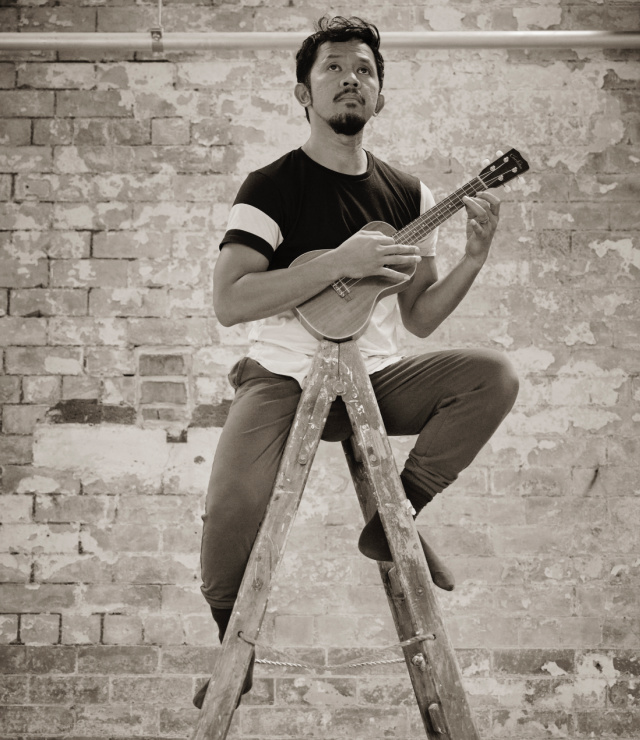 Photos by Ros Kavanagh