Shop in Dún Laoghaire Day - Sat 14th Feb, 2015
13 February 2015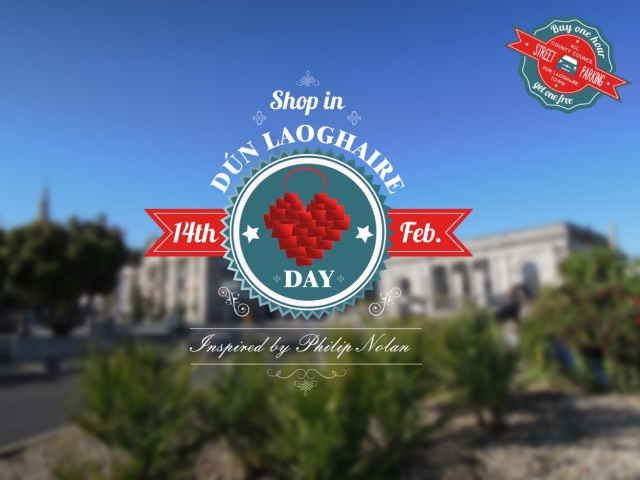 Share the love this Valentine's Day...
We've put together some cinema, family and theatre offers for our upcoming events here at Pavilion Theatre. Take a look below...
To avail of any of these offers, all you have to do is drop into our lovely Box Office staff between 12-5pm on Sat 14th Feb, and mention any of our Shop in Dún Laoghaire Day offers that you're interested in.
Don't leave it too late thopugh or you might miss out! These are exclusive offers for one day only for Shop in Dún Laoghaire Day!
PAVILION THEATRE SHOP IN DÚN LAOGHAIRE DAY OFFERS: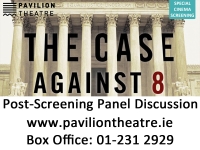 PAVILION THEATRE CINEMA OFFER
Tickets to 'The Case Against 8' Special Documentary Screening: €5
Wed 18 Feb, 8pm wtih Post Show Discussion | Pavilion Theatre, Dun Laoghaire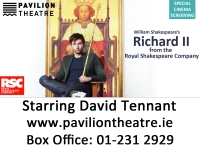 PAVILION THEATRE CINEMA OFFER
Tickets to 'Richard II' Special Shakespeare Screening: €5
Thu 26 Mar, 8pm | Pavilion Theatre, Dun Laoghaire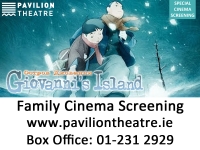 PAVILION THEATRE CINEMA/FAMILY OFFER
T
ickets to 'Giovanni's Island' Special Family Screening: €4
PAVILION THEATRE FAMILY OFFER
Tickets to the hilarious family show 'The Gril Who Forgot to Sing Badly': Child €5, Adult €8
PAVILION THEATRE - THEATRE OFFER
Tickets to the heart-warming, hilarious play 'Little Gem': €16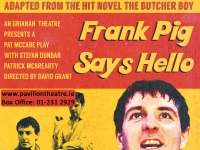 PAVILION THEATRE - THEATRE OFFER
Tickets to Pat Mc Cabe's 'Frank Pig Says Hello': €15