5 Good News Stories for Nirbhaya - The Play
11 July 2014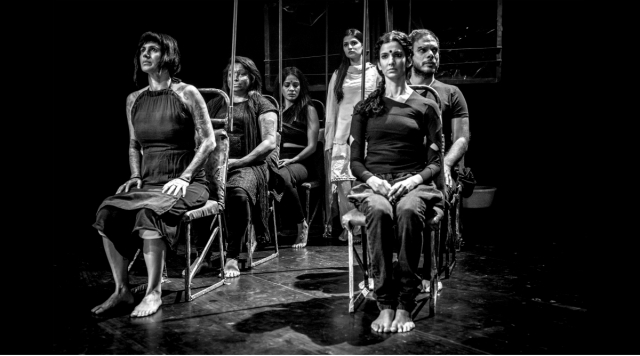 1. International Cast & Creative Team Fly into Dublin
The cast and creative team are due to arrive on our shores next week. They'll be coming from all the corners of the world...London, India, Australia. We'll be giving them a warm, Irish welcome and then they'll be straight into rehearsals before the opening night. Safe travels and see you all next week!
2.No Evil Shall I Fear: Yael Farber Interview
Totally Dublin Magazine interviewed the writer/director of Nirbhaya, Yael Farber, about the upcoming Irish premiere at Pavilion Theatre.
"I don't think Ireland, like India, is exceptional in that there are certainly stories that have stayed in the dark for too long."

3. Revival of The Crucible
Internationally acclaimed writier and director of Nirbhaya, Yael Farber, has just opened her revival production of The Crucible at the Old Vic Theatre in London. The curtain raised to five star reviews and has been the talk of London town. We're extreemly honoured that she'll be with us at Pavilion Theatre for the Irish premiere of her play Nirbhaya.
4. Silent No More
We've started to see a great presence for Nirbhaya across all media platforms. Here's one from this week in Image Magazine.
Kudos to Image magazine for spreading the word and to everyone else who is behind making this production a success. See this production, support these women in their courage and spread the word about the play. Only fourteen performances in Ireland.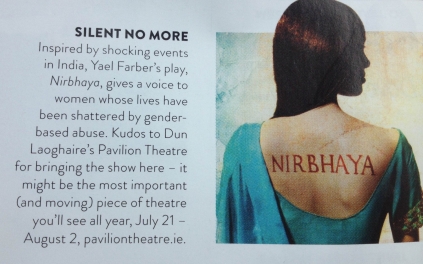 5. 'The Violence of Silence'
Actor & Producer, Poorna Jagannathan sat down with Caomhan Keane of the Irish Independent to discuss 'the violence of silence', the play, it's Irish premiere and her childhood in Dublin.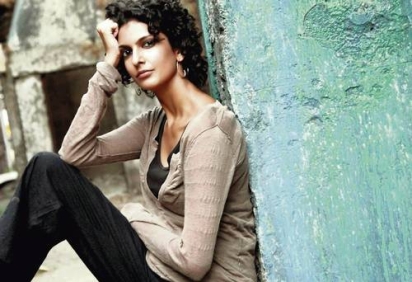 The Irish premiere of Nirbhaya runs for two weeks at Pavilion Theatre, Dún Laoghaire.
Monday 21st July - Sat 2nd August
Tickets €18/22/25