5 Reason To See Nirbhaya at Pavilion Theatre this July
08 June 2014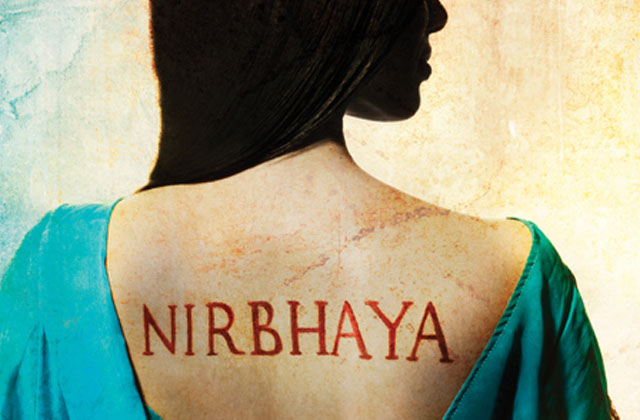 5 REASONS TO SEE NIRBHAYA
1. Nirbhaya premiered at the 2013 Edinburgh Festival Fringe where it touched the lives of each and every one of the audience members who packed the theatre.
2. After many awards and stellar reviews, it is the audiences' response that is the most significant and the most stunning.
3. Whether you're a sister, brother, daughter, son, mother or father this is a chance to listen, to see, to feel and to believe in courage. It will quite possibly change your life.
4. The play is coming direct from India and is a once-off opportunity to see this award-winning piece of human rights theatre in Ireland. Sold-out in London, Edinburgh & India…now the Irish premiere before it embarks on a major US tour.
5. This production offers you a powerful reminder of the strength of the human spirit and its extraordinary capacity for survival. It is an unforgettable work that will move and inspire you in a way that no piece of theatre or film might ever have done before.
Mon 21 July - Sat 26 July &
Mon 28 July - Sat 2 August
Tickets €25/22.
Preview & Matinee Tickets €18

'GENIUS' ★★★★★ The Herald
'MOVING' ★★★★★The Independent
'COMPELLING' ★★★★★ The Telegraph
'INTIMATE' ★★★★ The Times
'BEAUTIFUL'★★★★ The Scotsman

PRAISE FOR NIRBHAYA
"One of the most powerful and urgent pieces of human rights theatre ever made"
★★★★★ The Herald
"One of the most affecting plays you are likely to see"
The Stage
"Powerful and incredibly moving"
★★★★★The Independent
"One of the most powerful pieces of theatre you'll ever see"
★★★★★ The Telegraph