Circus - Aussie Style!
01 July 2014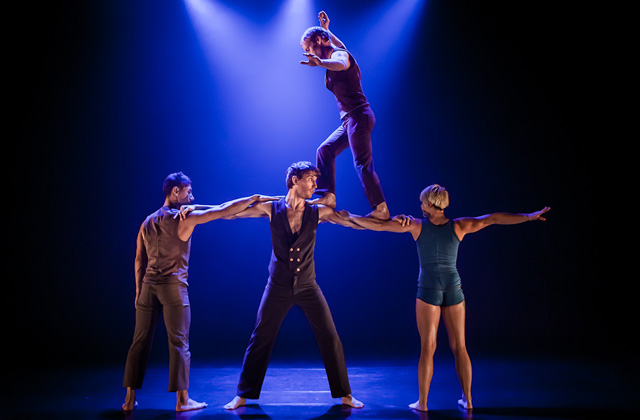 These four insanely talented performers have come all the way from Down Under to show you just how far they can push the boundaries of human strength. Forget everything you thought you knew about ordinary circus shows, Knee Deep will leave you on the edge of your seats! The company of Casus Circus is comprised of the four artists Emma Serjeant, Jesse Scott, Lachlan McAulay, and Natano Fa'anana, who have all spent years training in both traditional and contemporary circus techniques. The result is a captivating performance of skill that demonstrates the two styles in a bold and quirky way. Knee Deep is a unique experience that is nail-bitingly impressive - don't believe us, then check out some of the sneak peak shots from the show that will leave your head spinning!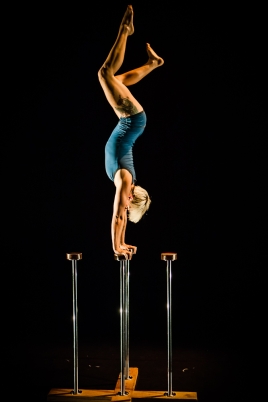 To find out more about the lives of these incredible circus performers then have a read of co-founder Emma's interview with Her.ie to find out the answers to questions like "What is a typical day like for the Casus team?" or to discover if you have what it takes to become a contemporary circus performer yourself. After watching the promo video we know we certainly don't!
Knee Deep is coming to Pavilion Theatre this Friday 4 July at 8pm!