colic Arrives as part of Dublin Theatre Festival
04 October 2022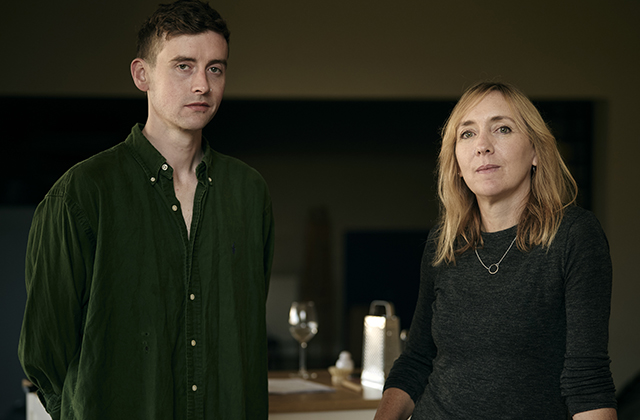 The unmissable colic is on our stage from Wed 5 - Sun 9 Oct as part of Dublin Theatre Festival.
Presented by Hatch Theatre Company and Pavilion Theatre, and written by Eoghan Quinn (Stewart Parker Award Nominee), this stunning piece of new writing for a cast of four is brought to life in a bold and exciting production by acclaimed director Annabelle Comyn (Girl On An Altar, To The Lighthouse, Asking for It).
The play makes skilful use of sharp humour, realistic dialogue and sophisticated sound design to tell a story that speaks directly to what it means to live, get by, and try to be a good parent in contemporary Ireland. Featuring an incredible cast of Kate Stanley Brennan, Ekow Quartey, Liz Fitzgibbon and Colin Campbell.
In the clip below from Ros Kavanagh, writer Eoghan Quinn speaks about the duality of reality and fantasy in the play:
And below, director Annabelle Comyn touches on some of the themes and how they are explored: