Interview with Michael Patrick (My Left Nut)
14 May 2018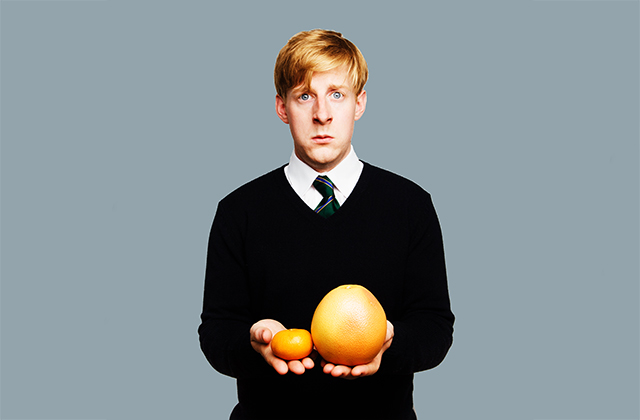 Hilarious and heartwarming,
My Left Nut (Wed 16 May)
is a new play by Michael Patrick and Oisín Kearney that's alrerady had smash-hit success at Dublin Fringe and Bewley's Café Theatre. We spoke to co-writer and star Michael ahead of its Dún Laoghaire date.
___________
Hilarious and Heartbreaking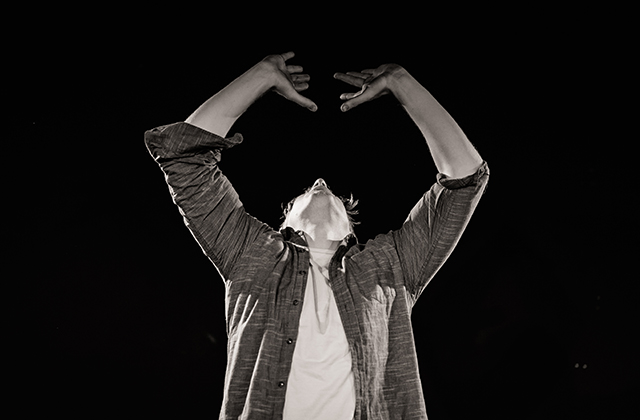 One of our taglines for the piece is "a true coming of age comedy about Belfast, masculinity, friendship, family, love, grief and testicles".
It really centres around our inability to talk about our problems, be they mental or physical. This can particularly be a problem with young men, who may have preconceived notions of masculinity, thinking that men don't talk about their issues etc, but it definitely applies to everyone.
What we want people to take away is that it's important to talk about health issues frankly and openly, and laugh about them if you can!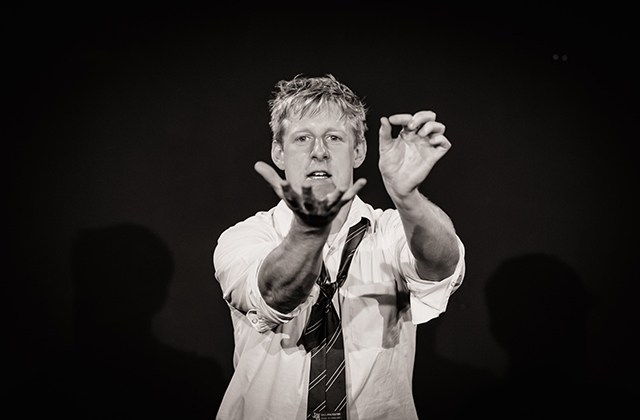 It's great actually, it's been very cathartic. It's also a real privilege.
Yes, the show is about a time I had a medical issue, but it also talks a lot about my father's death, and how my mother raised four children on her own, how she coped with all that. I think my mum's one of the greatest people in the world, so to be able to tell audiences her story every night is absolutely amazing.
Also, the play is a comedy, so just to be able to stand on stage and make people laugh, sure what more could you want!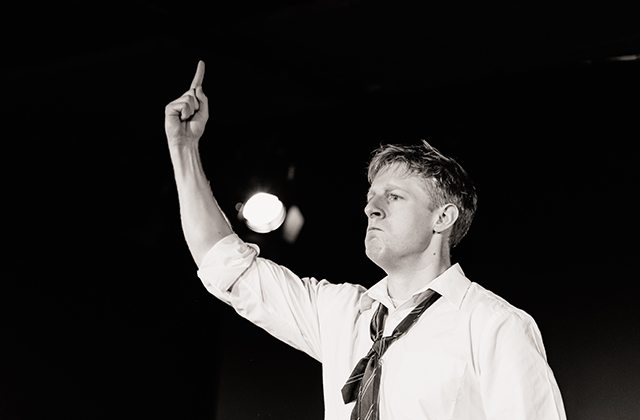 I've known Oisín for years, we met at University in Cambridge where we ran the university Irish society together. We moved back to Ireland and have been making work together for the last number of years.
When I applied to the Show in a Bag programme (run by Fishamble, the Irish Theatre Institute and the Dublin Fringe) with the play, I knew there was no-one else I would trust to tell my story with me. It's been brilliant working with him.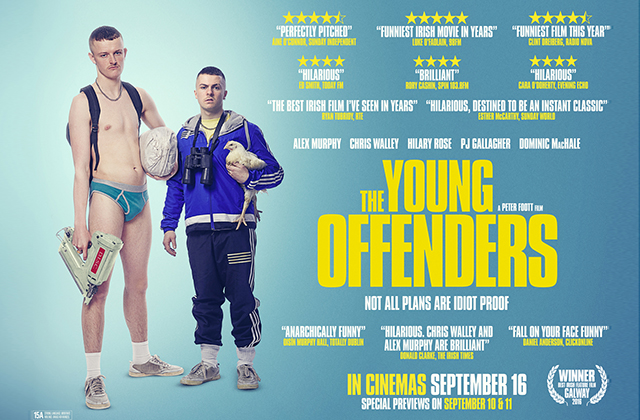 I've always loved one-person plays, and there have been so many excellent ones to have come out of Ireland recently - Misterman [Enda Walsh], A Night in November [Marie Jones], Howie The Rookie [Mark O'Rowe], Wheelchair on My Face [Sonya Kelly] - these and many others were all very influential.
Dublin Oldschool [Emmet Kirwan & Dave Tynan] as well, I know it's a two hander, but we had just seen that before we started writing, and it was definitely on our mind a lot.
For the content of the piece we were very influenced by The Young Offenders, and how they're able to tell absolutely hilarious stories about teenage boys and growing up that are at the same time absolutely packed with truth and heart.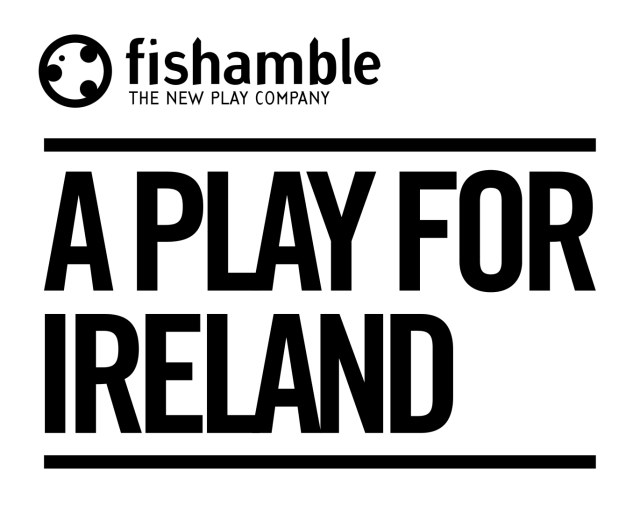 Myself and Oisín have been accepted as one of the playwrights working on Fishamble's A Play For Ireland. Which is a programme developing 30 scripts alongside 6 theatre venues across Ireland, including Pavilion Theatre, although we're part of the group working with the Lyric Theatre in Belfast.
We're just in the beginning stages of that, so can't say too much about it, other than we're very excited!
___________