Q&A with Theatre Lovett's Louis Lovett
15 February 2023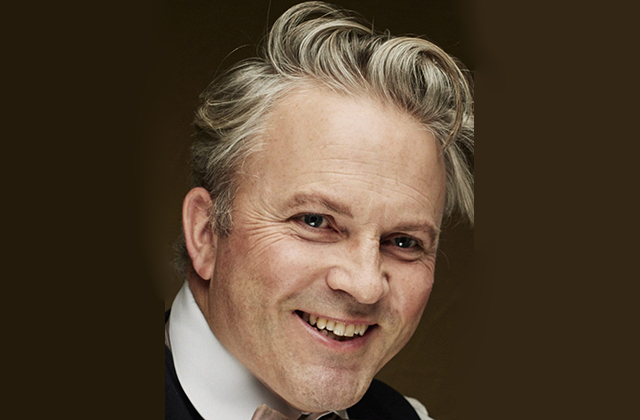 Theatre Lovett produce work for all ages. They tour extensively both nationally and internationally. This Saturday 18 February, the company brings their new production of The Teddy Bears' Picnic to Dún Laoghaire for two performances only.
Artistic Co-Director Louis Lovett both wrote and directed this exciting production for young audiences, and he gave us some insights into his career, outlook and approach ahead of the show.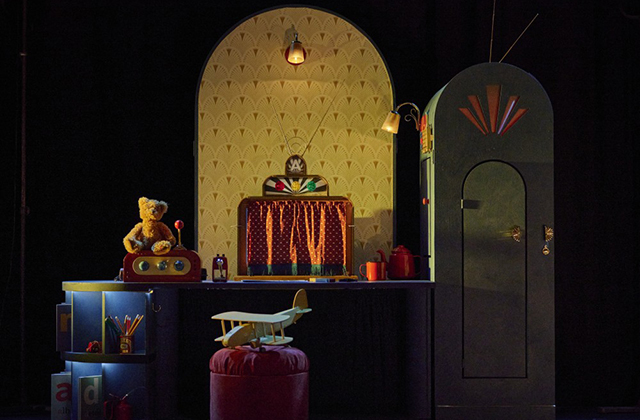 What were some of your inspirations when creating The Teddy Bears' Picnic?
I sometimes see teddies and toys being set aside sooner by younger children and electronic devices being picked up instead. My Teddy Bears' Picnic is a call for balance and that we hold onto our toys and teddies longer.
Do you remember your first visit to the theatre, and what sparked your desire to make theatre yourself?
My first visit to the theatre is a far distant and hazy memory of a panto in the Cork Opera House starring Tony Kenny. I owe it all to… Tony!?
Do you think drama and theatre skills should be taught to all children in schools?
Not really. But the option might be nice in secondary school. I believe we should indulge our imaginations first by simple play – without the dangled carrot of an audience. Children need free time to do nothing or something. It's up to them. Daydreaming is delicious! Let's not formalise play too soon however by practising for the stage.
What is the value of creating work accessible to a broad range of ages?
For me, it's the triangle of shared energy between performer, child and adult. We often like to have our enjoyment of something validated by the co-enjoyment of a peer. As opposed to seeing our adult accomplice glued to their phone or an older sibling throwing their eyes to heaven.
We hope to keep all eyes on the stage and have our youngest audience member bask in the shared warmth of their family and friends.
Is there anyone currently working in the arts in Ireland whose work you particularly admire?
Too many to mention, but I have to single out early mentors of mine Veronica Coburn, Raymond Keane and Mikel Murfi.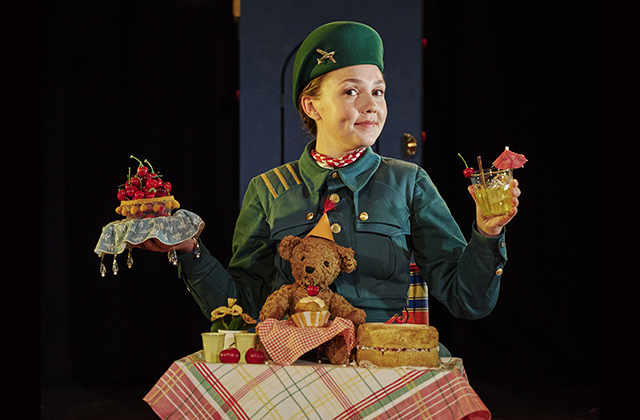 Thank you to Louis for taking the time to chat with us. The Teddy Bears' Picnic comes to Dún Laoghaire for two performances only on Saturday 18 February. Tickets priced €15 are avaialble to book online or by calling (01) 231 2929.