A Refreshing Start to Autumn this September at Pavilion Theatre
31 August 2018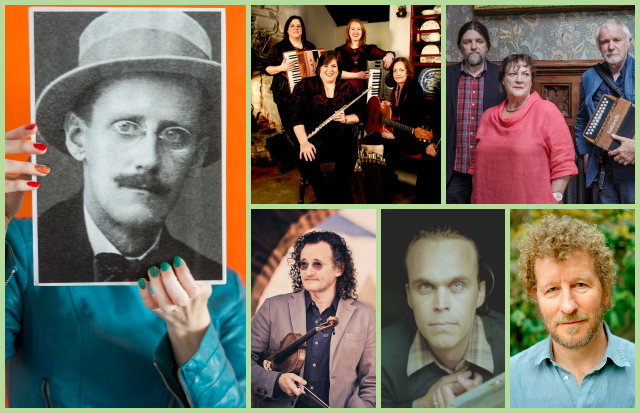 We may be at the end of an incredible summer, but Pavilion Theatre's Autumn programme of theatre, music, literary events and cinema is just getting started.
After taking a break for the month of August to get everything just right, we couldn't be more excited to jump into our brilliant new season. Let's take a look at what's coming to our stage this September…
__________________
__________________
We hope we've given you a taste of our exciting September programme! Tickets for all events are available with free booking online or, alternatively, by calling our Box Office on (01) 231 2929. You can also keep up with on Facebook, Twitter and Instagram.