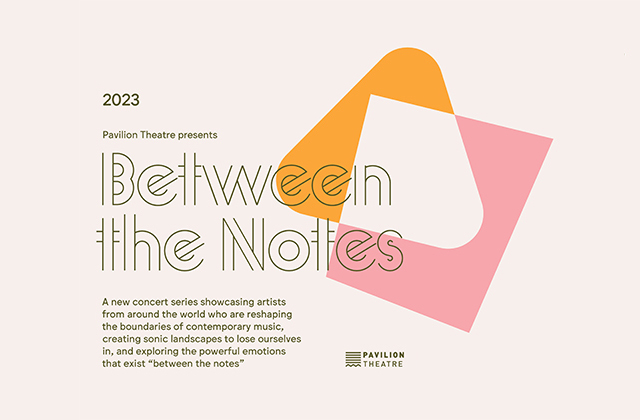 Dates
Luke Howard: Mon 24 Jul
Dustin O'Halloran: Mon 10 Oct
Hania Rani: Tue 24 Oct
Glasshouse perform Ryuichi Sakamoto: Wed 6 Dec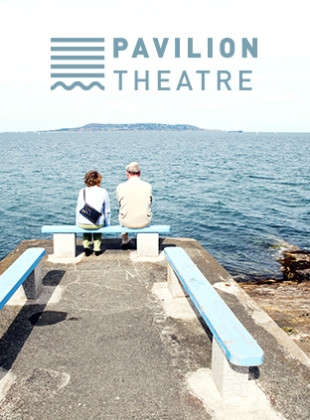 Pavilion Theatre presents
Between the Notes
A New Concert Series
Proudly presented by Pavilion Theatre, Dún Laoghaire, Between the Notes is a new concert series showcasing artists from around the world who are reshaping the boundaries of contemporary music, creating sonic landscapes to lose ourselves in, and exploring the powerful emotions that exist "between the notes".
Following a stunning set from Australian Music Prize nominee
Luke Howard
and New Zealand digital artists
Responsve
on 24 July, the remaider of 2023 promises concerts from Oscar-nominated US composer and A Winged Victory for the Sullen member
Dustin O'Halloran at Liberty Hall Theatre
(Mon 16 Oct), Poland's beloved
Hania Rani at Vicar Street
(Tue 24 Oct) and Dublin collective
Glasshouse
performing the music of the late Japanese visionary composer
Ryuichi Sakamoto
(Wed 6 Dec).
Taking place in venues across Dublin, from the intimate seaside auditorium of Pavilion Theatre itself, to Liberty Hall Theatre on the banks of the Liffey, to the legendary Vicar Street, ticketholders can expect sweeping, cinematic experiences from the cutting edge of neoclassical, film scores, and ambient music.
Speaking about the launch of the concert series, Director at Pavilion Theatre, Hugh Murray, said:
"This series feels like the natural culmination of what we've been doing here at Pavilion Theatre since at least 2014, showcasing some of the international artists whose music has enriched my own life and so many others'.
Over the years, we were heartened by the audience response to concerts from trailblazers like Ólafur Arnalds, A Winged Victory for the Sullen, and Lubomyr Melnyk, expanding into Irish talents like Chequerboard and Glasshouse, and a new generation of contemporary composers like Hania Rani, Dobrawa Czocher, and Federico Albanese.
I couldn't have wished for three more inspiring and gifted artists representing what we want to do with Between the Notes than Luke Howard, Dustin O'Halloran, Hania Rani and Glasshouse – they represent a snapshot of what will hopefully develop into a long-running programme of unforgettable soul-stirring experiences over the coming years."
With Between the Notes, Pavilion Theatre – the venue to first bring Ólafur Arnalds to our shores – is inviting Irish audiences to be part of a global musical moment taking place right now across both hemispheres, and both sides of the Atlantic.