Interview with Pat Kinevane
09 September 2019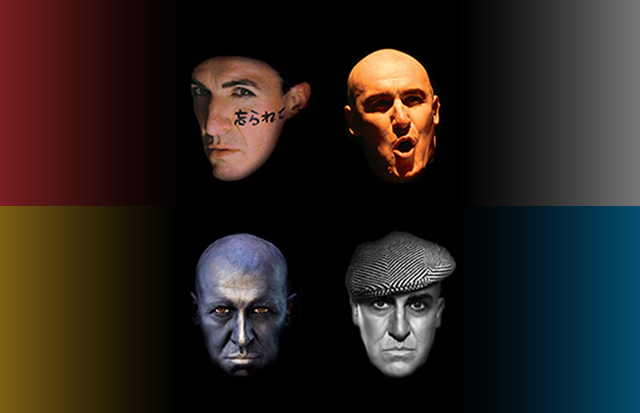 Fresh from winning a prestigious Herald Archangel Award for his vital contribution to the Edinburgh Festival Fringe, Cork's singular writer and performer
Pat Kinevane
is bringing all four of his acclaimed solo plays to our stage this week.
Pat very kindly allowed us to pick his brain and answered a few of our trickiest questions.
__________________________________
Could you describe your plays in just three words?

Four solo albums.
Is there a common thread running them all?

The thread is compassion... a word that is ancient and often disgarded by the world.
Have your plays evolved and developed over time?

Every shows grows and changes as it is revisited - like every moment in life.
In what ways is Before similar to your previous plays, and how does it differ?

Before
is of itself. Pontius is unlike any character I have ever played. I am still getting to know him - and he me!
Do you miss performing as part of an ensemble?

I don't miss anything as I have been very blessed in my career and constantly give thanks for the past and the now.
I will return to ensemble work at some stage but I feel as if I am in an ensemble already working with everyone in Fishamble as we are a loving and solid team.
What's next for Pat Kinevane?

This week I cannot wait to perform all four plays at Pavilion Theatre. I don't think beyond week to week.
I have to enjoy my now and let the future unfold in all of its beauty.
__________________________________
We'd like to sincerely thank Pat for taking the time to chat with us. You can catch all four of his incredible solo plays this week at Pavilion Theatre.
Tickets are available with
free booking online
or, alternatively, by calling our Box Office on
(01) 231 2929
.