Subtitle Film Festival is back!
16 January 2019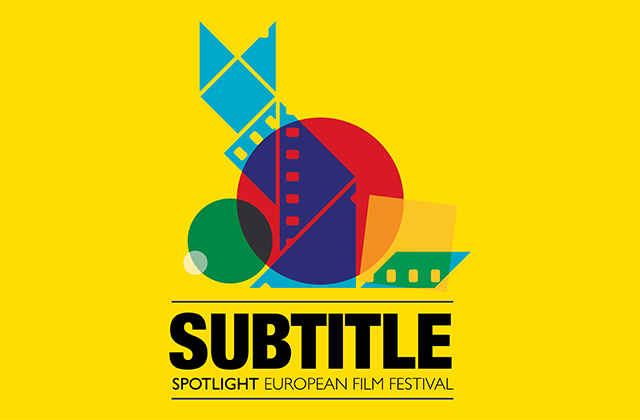 With ten stunning European films to choose from spanning comedy, thriller and drama, this year's Subtitle Spotlight European Film Festival invites you to see cinema in a whole new way.
An all-access festival pass is just €65, while handy 5-film passes can be purchased for €35. Let's take a quick look at the films…
____________
Finland's highest-grossing film ever, this harrowing and gripping war story charts the progress of the "Winter War" between Finland and the USSR in the early months of World War II. Although grand in scale the focus is kept on a small group of ordinary Finnish soldiers, adding an emotional depth to the images.
____________